Schedule of Events
8:00 – 9:00 Bus arrival, check-in & activities in the main hall
9:00 – 11:30 Kickoff, Workshops, and TechZone rotations
11:30 – 12:00 Lunch
12:00 – 1:15 TechChallenge and prizes
Students attend a selection of 40+ different workshop sessions & TechZone!
Workshop topics include:
>

Programming

>

Engineering

>

Aerospace

>

Robotics

>

Product Invention & Entrepreneurship

>

Biomedicine

>

Web, Digital Marketing, Ecommerce, and User Experience

>

Gaming, Esports, VR

>

Science in Tech (e.g. chemistry, formulation, materials)
Teachers from more than 150 schools around the State of Utah bring students to participate!
Join more than 3,000 girls from hundreds of schools around the state for this free, hands-on day of STEM, industry partners, mentors, and more. Lunch is included–reserve your buses and let us know how many from your school will attend.
Sign up for SheTech updates for more information!
HANDS-ON STEM EXPLORATION
SheTech Explorer Day is a hands-on tech conference for high school girls from grades 9th through 12th. This day-long event includes hands-on workshops in science, technology, engineering, and math (STEM). Our ultimate goal is to expose girls to technology in a fun atmosphere while they meet STEM role models to learn more about opportunities in those fields. Girls who attend will have access to internships, receive a SheTech certificate, access pathway information, and become part of a community that provides girls have opportunities in STEM.
The day is tech interactive and enables girls to experience, innovate and create. Girls start in the morning with working sessions where they explore tech, such as robotics, computer programming, digital media, health, and microbiology. They then hear from inspirational females and industry visionaries. In the afternoon, the girls participate in the TechChallenge where they work with industry mentors as they ideate, solve, and pitch their solutions.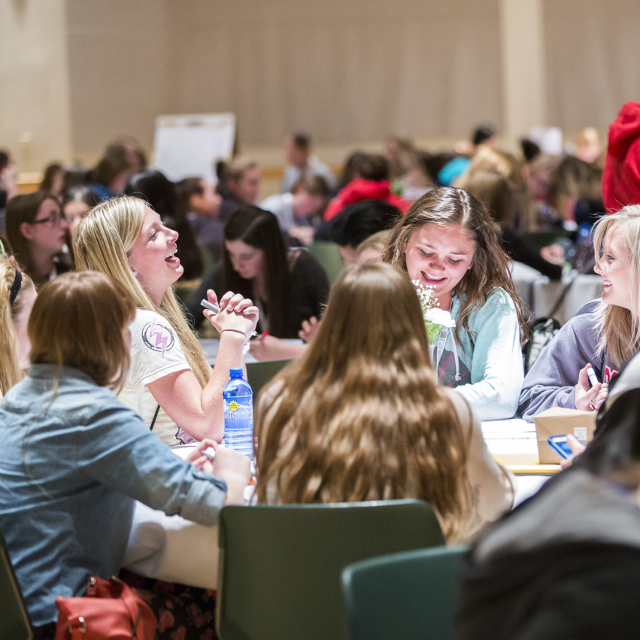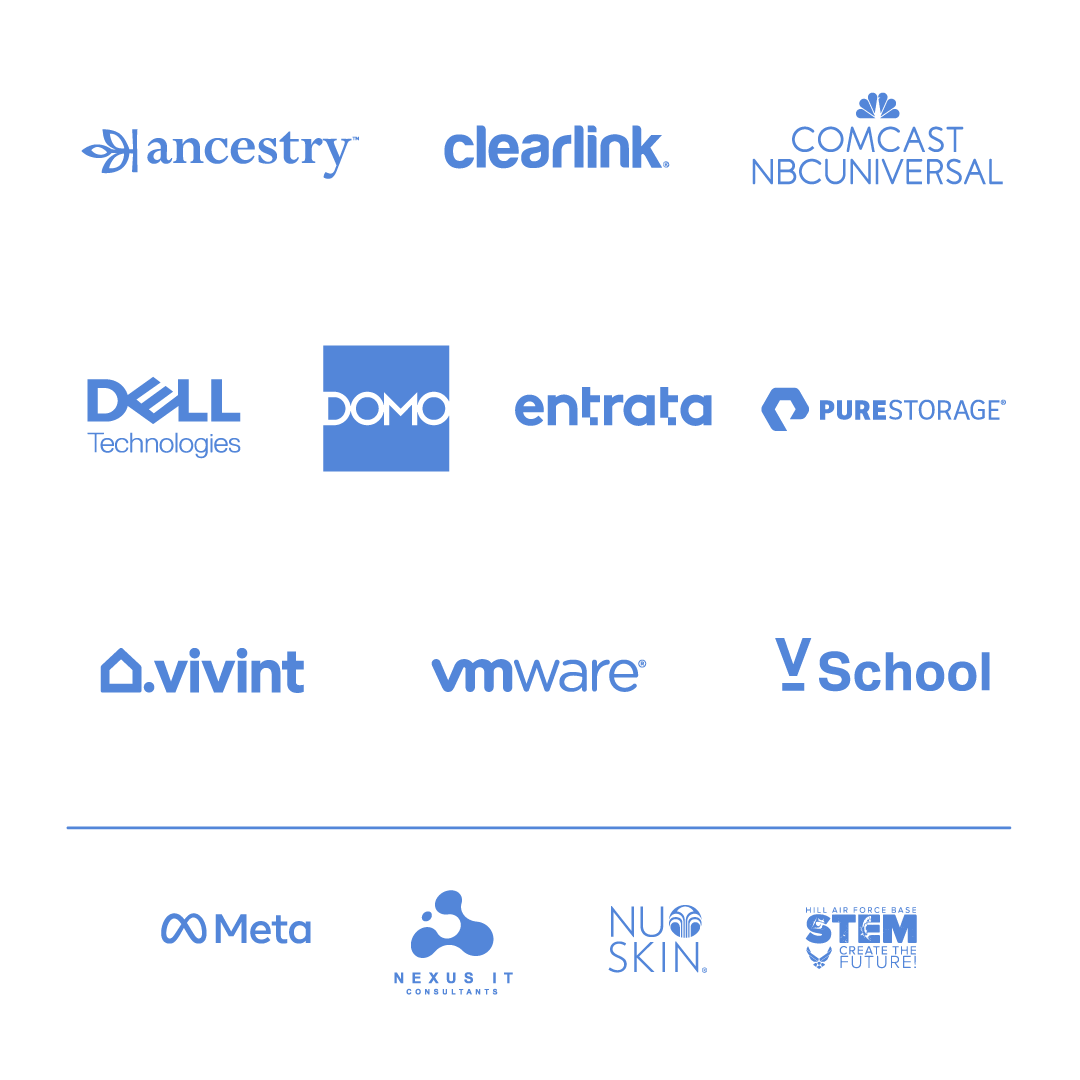 At Explorer Day, girls from hundreds of schools around the state experience, innovate and create while exploring ways to imagine the possibilities in tech. The interactive sessions allow technology exploration from Utah companies and learning new skills in a workshop setting. Girls can even learn skills to become a leader and entrepreneur! The TechChallenge provides a chance to work as a team, guided by an industry mentor to create a solution for a real-world problem, pitch the idea, and compete with other teams for prizes.
Besides getting to meet many female role models in tech careers, girls get hands-on experience creating fun and interesting things. Sign up now to receive information about the next SheTech Explorer Day!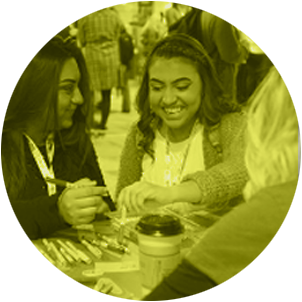 CONNECT TO ROLE MODELS IN STEM
Deisy Archibald  from Lone Peak High School commented, "It feels really cool to know that there are other girls out there trying to pursue a career in technology and that women can do what men can do."
Read the full article from the Daily Herald here
GOVERNOR SPENCER COX
VISITS SHETECH EXPLORER DAY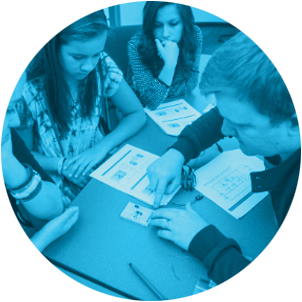 EXPLORER DAY SPARKS
INTEREST IN STEM FIELDS
SheTech participants had the opportunity to participate in awesome workshops that expanded their perspectives of what they can do in tech.
Check out the Deseret News article for more pictures and info on the day.
EXPLORER DAY HELPS GIRLS DISCOVER OPPORTUNITIES IN TECH
30 tech companies demonstrate a wide variety of technology to nearly 3,000 high school girls.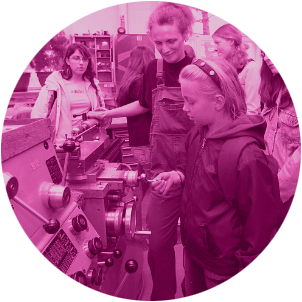 EXPLORER DAY HELPS GIRLS PREPARE FOR STEM CAREERS
The Women Tech Council from Utah launched another successful SheTech Explorer Day event for 2019. It helped provide access to hands-on tech experiences and mentorship with industry experts to high school girls across the state and rural areas. It aims to engage and inspire them to pursue science, technology, engineering and math (STEM) careers.
Read the full article here
EXPLORER DAY INTRODUCES HIGH-PAYING TECH JOBS
30 tech companies demonstrate a wide variety of technology to nearly 3,000 high school girls.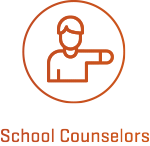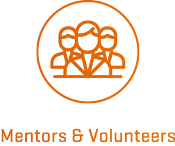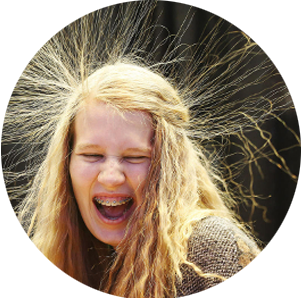 HANDS-ON EXPERIENCE
Nicole's hair raises from static after touching a Van de Graaff machine during SheTech Explorer Day.
Read More at Deseret News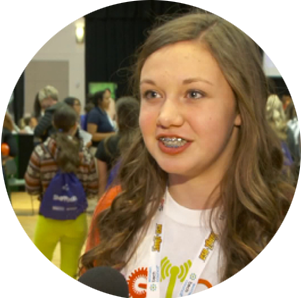 CHANGING DEMOGRAPHICS
 The She-Tech conference at Utah Valley University exists to shatter male-centered tech stereotypes.
See the video at Fox13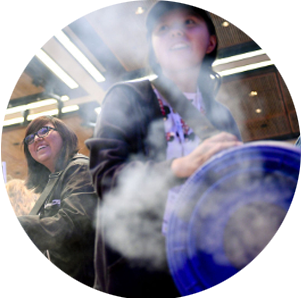 EXPANDING HORIZONS
The opportunities really opened Jayden's mind. "I'm realizing–hey, I can get involved in technology!"
Read more at The Daily Herald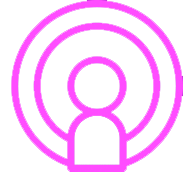 ABBIE ROGERS
Senior at American Fork High School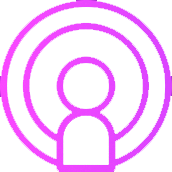 CYDNI TETRO
 President of Women Tech Council