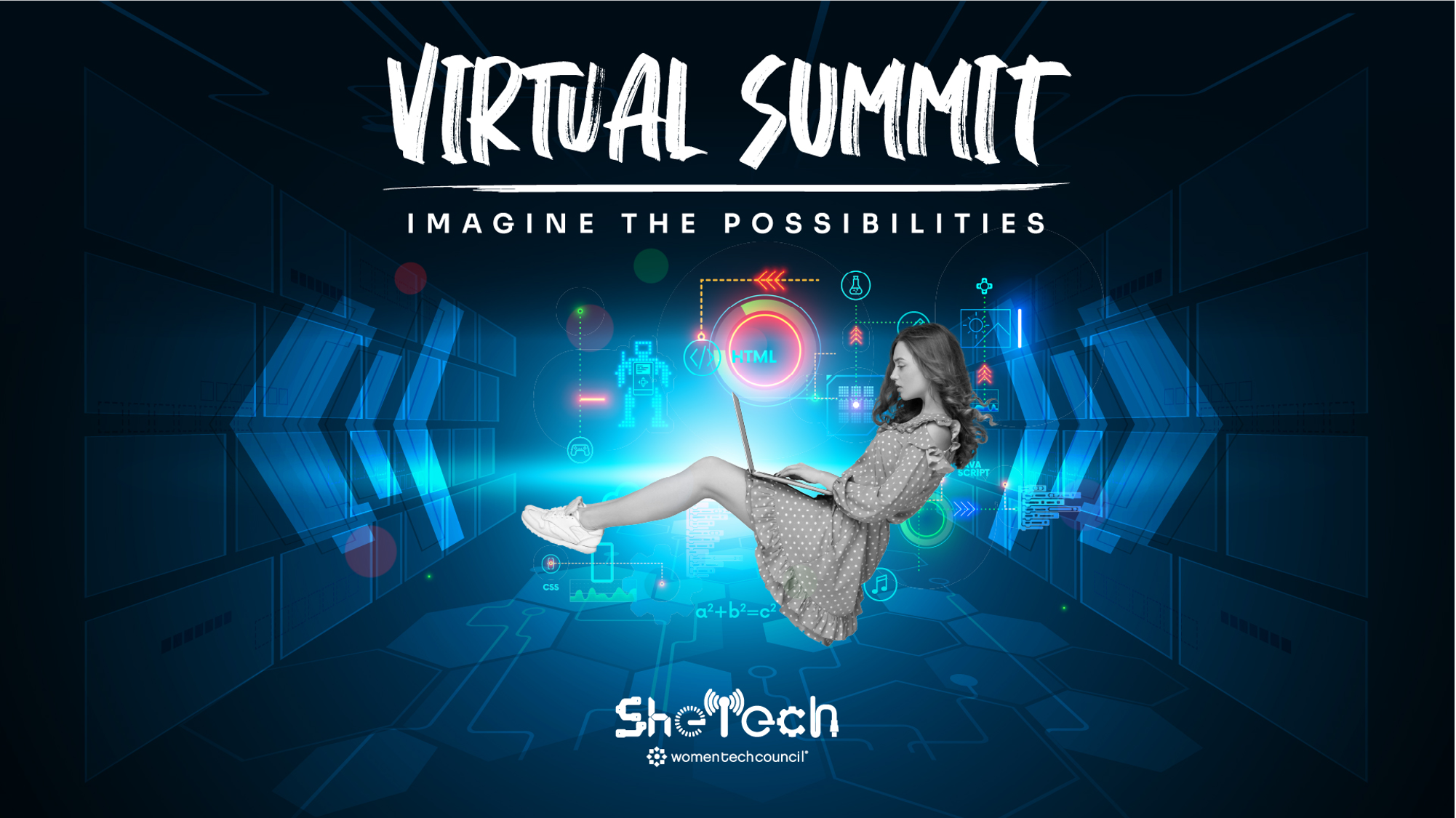 Could you Imagine the Possibilities?
The 2021 SheTech Virtual Summit was a blast!
The SheTech Virtual Summit 2021, a free event for girls in grades 9-12, gave us the chance to bring together girls from all over the world and give you a chance to explore STEM by hearing from inspiring keynote speakers, learn from industry partners, and experience amazing STEM workshops from both mentors and students, alike. We were had hundreds of industry mentors help bring us hands-on workshops from leading tech companies related to the many STEM careers you can explore. We even had an opening keynote from two-time olympic medalist Shannon Bahrke! If you missed the event, check out the speakers and workshops now, and sign up for free to be a member of SheTech throughout the year!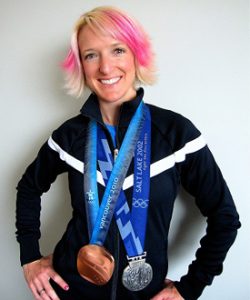 Wise Words from Women Innovators
Check out what our Women Innovators had to say when they joined us at SheTech's Virtual Summit this year. We heard from 5 amazing women with stories about the careers in STEM they couldn't have imagined when they were in high school, tips for following your passion, and more!
Michelle Amos - NASA Electronics Design Engineer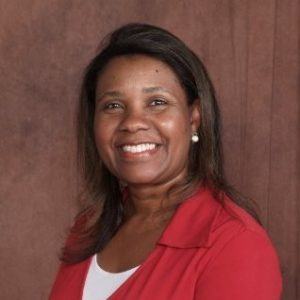 Michelle Amos is an award-winning electronics design engineer who spent 30 years working for NASA. Her work included working to clear the 2020 Mars Perseverance Rover as a system engineer! Her last assignment worked with Deep Space Logistics which will provide supplies for astronauts to live and work on the Moon as part of NASA's Artemis Program.  Artemis will send the next man and first woman to the Moon in 2024.
Can you imagine the possibility that something you work on could end up on the moon or even another planet?
Zehra Syeda-Sarwat - AWS Leader at Amazon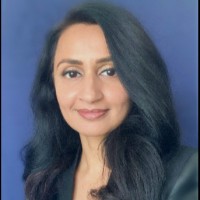 Zehra Syeda-Sarwat is the World Wide Leader of AWS Transformation guide. AWS is the most extensive global cloud infrastructure powering more than 1 million companies you know, like Apple, Adobe, Disney, and more! Zehra helps companies execute global digital transformation strategies.
Can you imagine the possibility that the work you do could someday get you in front of top executives from your favorite companies as the expert solving their problems?
Lynda Pak - Technology Leader at Estée Lauder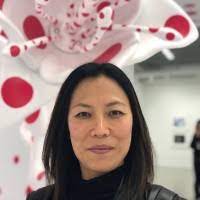 Lynda Pak is an accomplished IT executive serving as the Technology Leader of Global Brands & Corporate Functions at Estée Lauder headquarters in New York City. Lynda's expertise brings together technology, retail, manufacturing, and finance in the global cosmetic industry.
Can you imagine the possibility of technology that makes it possible to develop, create, and distribute some of your most favorite beauty products worldwide?
Leonie Markgraf - IT Leader at The Odom Corporation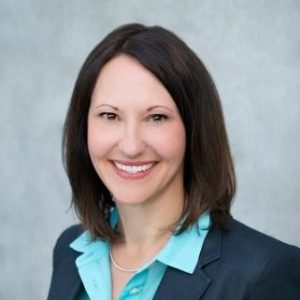 Leonie Markgraf is the Vice President of Information Technology at The Odom Corporation where her work to deploy manufacturing and distribution technology makes it possible to get some of your favorite beverages around the Pacific Northwest, Alaska, and Hawaii!
Can you imagine the possibility that the the technology you manage and work in could connect across the ocean and streamline large-scale distribution of the Coca Cola products you sip on a Hawaiian beach?
Wendy Williams - Northrop Grumman Corporation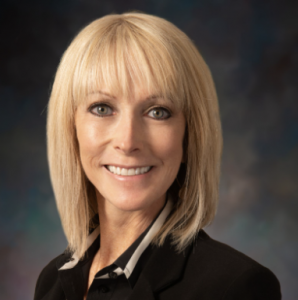 Wendy Williams is the Vice President of Aerospace Structures at Northrop Grumman, a leading global security provider of innovative systems, products and solutions in autonomous systems, cyber, C4ISR, strike, space, logistics and modernization to customers worldwide. With 30 years in aerospace, she served as the VP of Strategy & Integration for Orbital ATK's Flight Systems Group and served as the VP of Membership for Women in Aerospace.
Can you imagine the possibility that a career in aerospace, security, and defense projects could have a global impact while inspiring other women in aerospace?

You'll also have the opportunity to learn more about '

Tech You Should Know

' directly from our industry partners and experts to help you imagine different career possibilities and the pathways you might take to get there.
Tech Challenge & Awards
Stay tuned for how our LIVE Tech Challenge was received by our friends in Tanzania. Girls from all over worked together to imagine solutions to real-world problems where tech could have a huge impact. We worked with Make A Difference Now! to solve a true problem facing girls like you who live in Tanzania.
How does the Tech Challenge work? SheTech students partner with industry mentors to take on a challenge facing our world today. You learn to collaborate in real time to imagine the possibilities of how your creativity + technology might change the lives of others. The Tech Challenge presents a problem and breakout groups come up with solutions to present to judges. The winners all receive an award!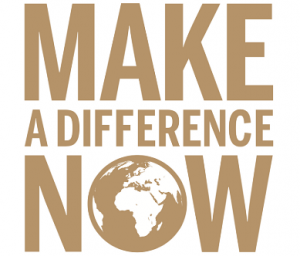 Never forget–the tech solutions YOU imagine TODAY and in the future could make a difference to other girls around the world! Check out MAD Now on Instagram here to learn more about this amazing organization.
Don't wait to register, for SheTech to be in the know for the many exciting events we hold all year long–it's FREE!