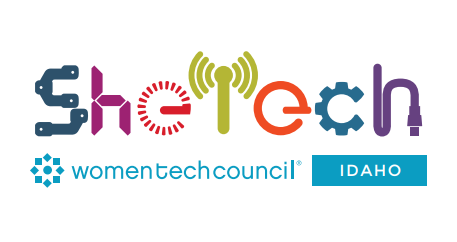 What is SheTech Explorer Day?
SheTech Explorer Day is a hands-on tech conference for high school girls 9th through 12th grade. This day-long event will include hands-on workshops in science, technology, engineering, and math (STEM).  Our ultimate goal is to expose girls to technology in a fun atmosphere as well as meet STEM role models to learn more about opportunities in those fields. Girls who attend will have access to internships, receive a SheTech certificate, receive pathway information and become part of a community to help girls have opportunities in STEM. Follow the link below for more information and to sign up!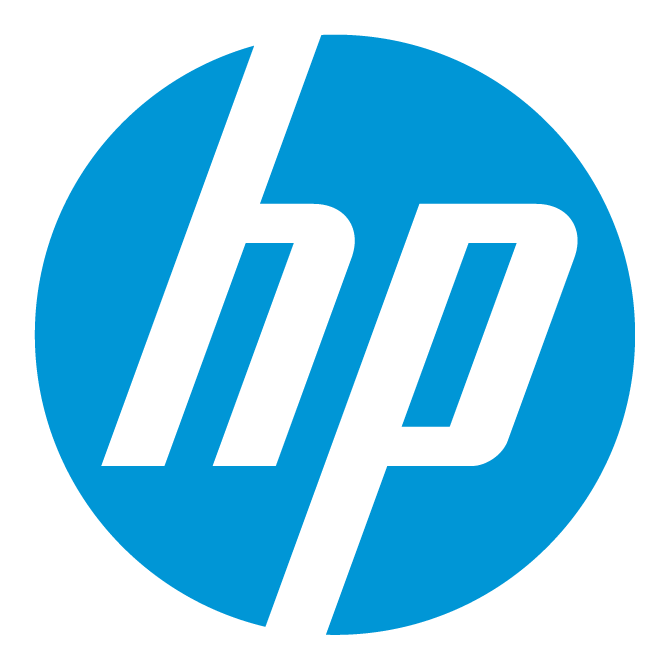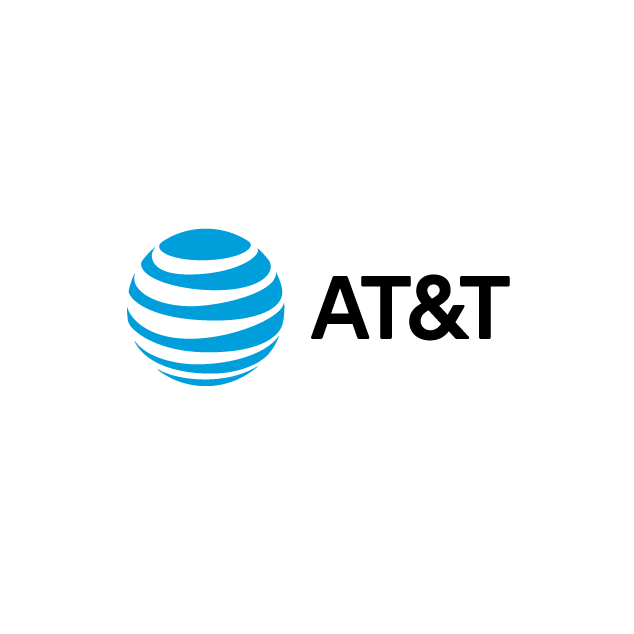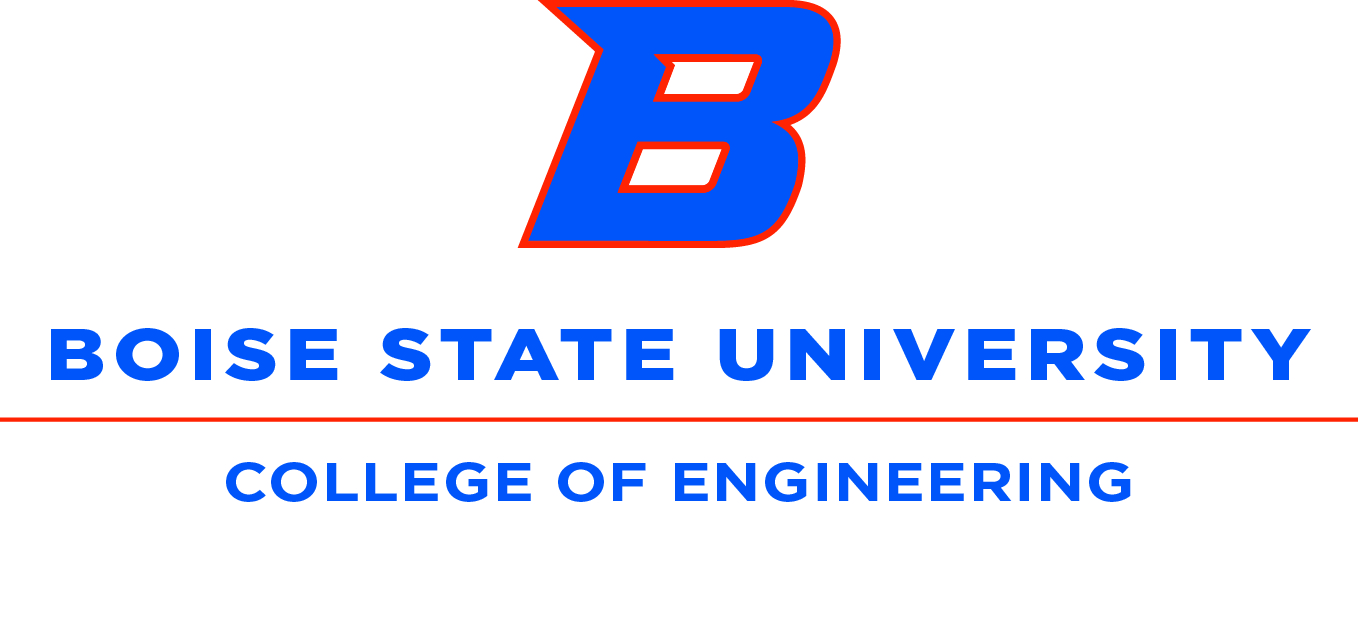 What will I do during the day?
Your day will be very interactive and allow you to touch and feel a lot of really cool things.  You'll start in the morning with some sessions where you can explore things such as cybersecurity, computer programming, design, engineering, health, and so much more.  You'll then listen to a keynote speech from a woman business leader while enjoying a catered lunch.  In the afternoon you will be in grouped together in teams for our SheTech Challenge where you will design a solution to a real-world problem.  Finally, awards and giveaways will round out your day.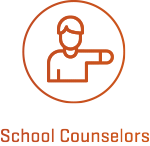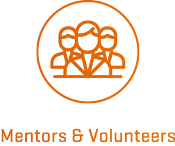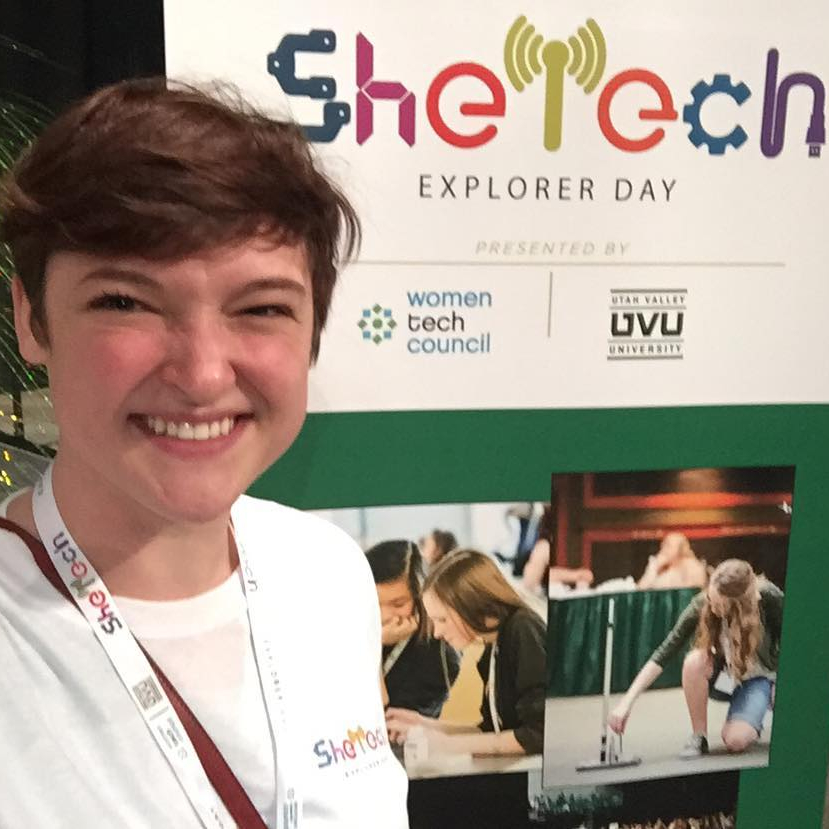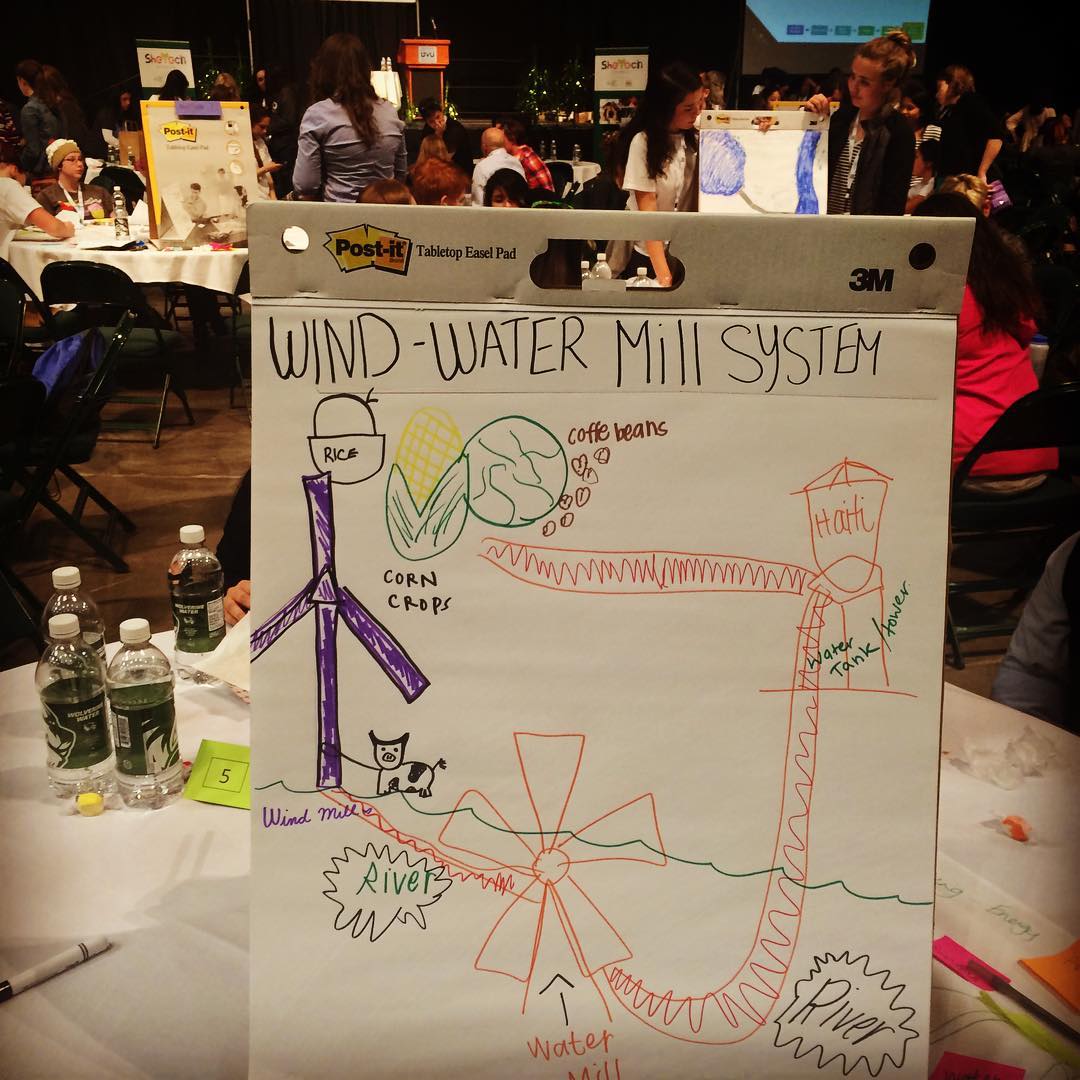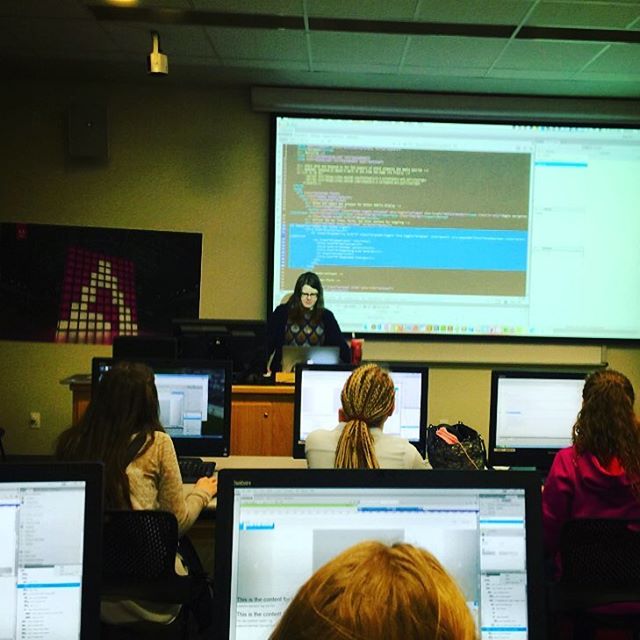 Explore the Possibilities