Regional Explorer Days
Women Tech Council partnered with Women Innovators in Boise, ID, the Colorado Technology Association in Denver, CO, and the City of Tucson, Arizona, to offer SheTech Explorer Day programs in new regions.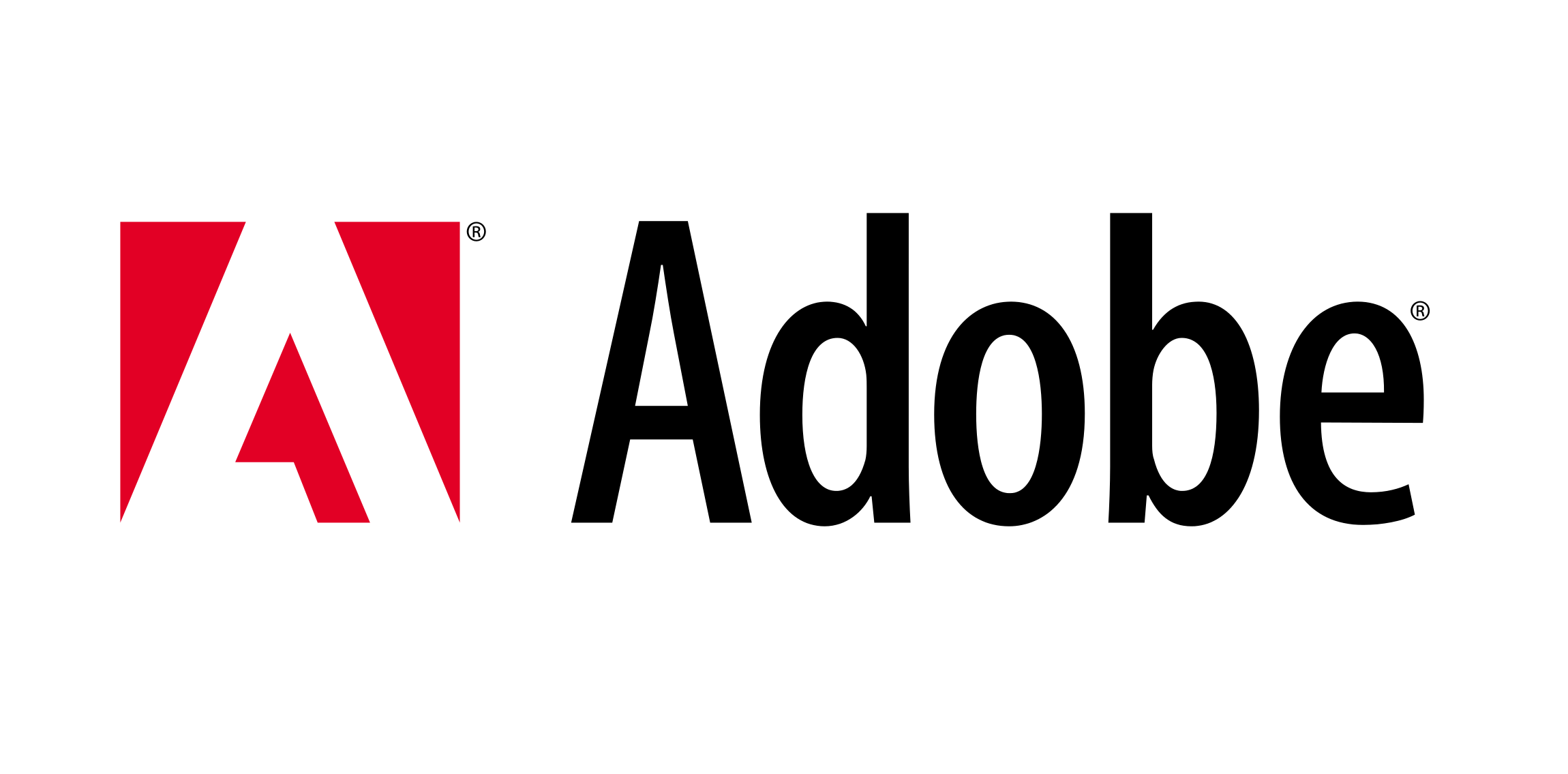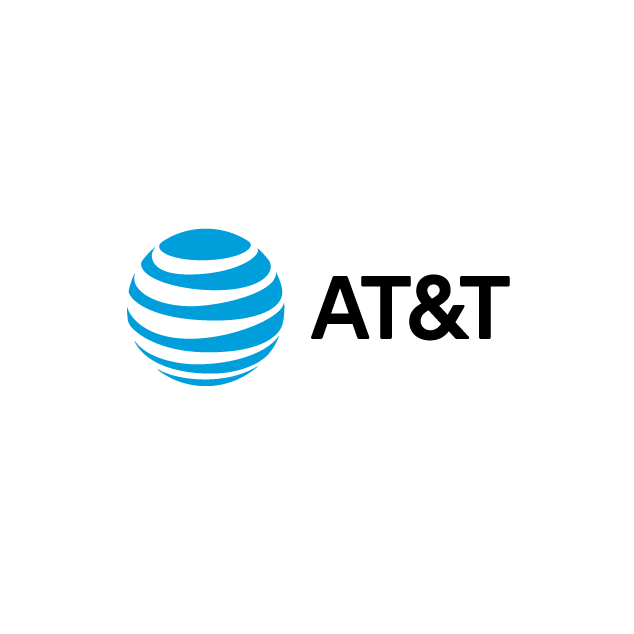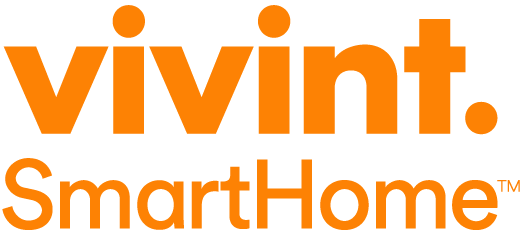 SheTech Explorer Day Arizona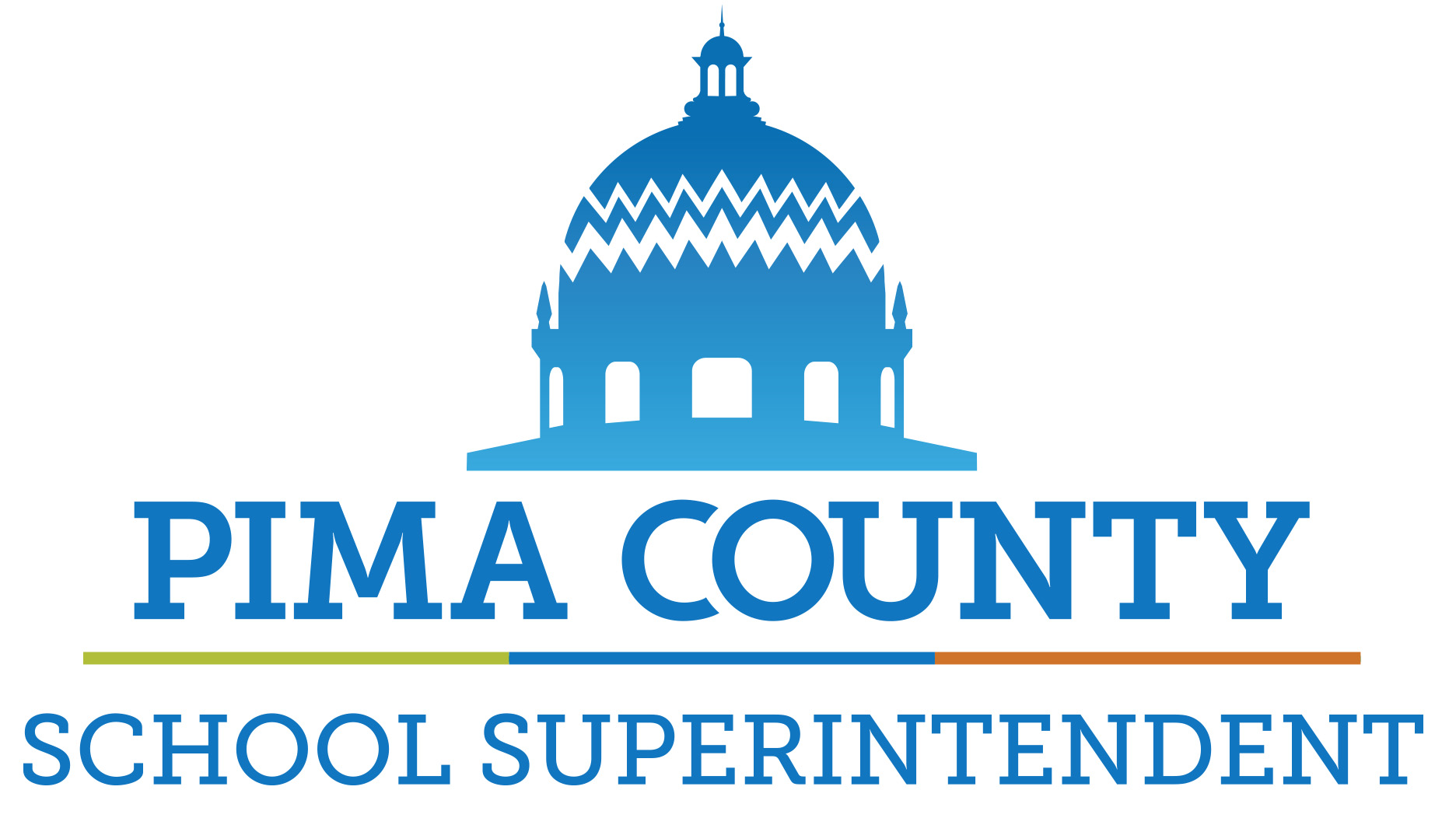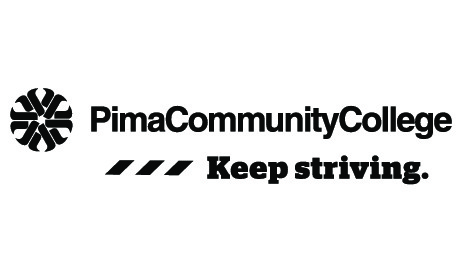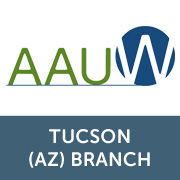 SheTech Explorer Day Idaho

SheTech Explorer Day Idaho is January 31st, 2023 at College of Idaho!

Register Now

!
More than 75 high school girls attended SheTech Explorer Day 2018 in Boise, Idaho. The event included STEM workshops as well as a keynote speaker, breaking a Guinness World Record and a tech challenge. Popular workshops included:  Wolves, Wildlife, and Conservation; Girls Who Code; Doing What You Love; and Hack the Gender Gap.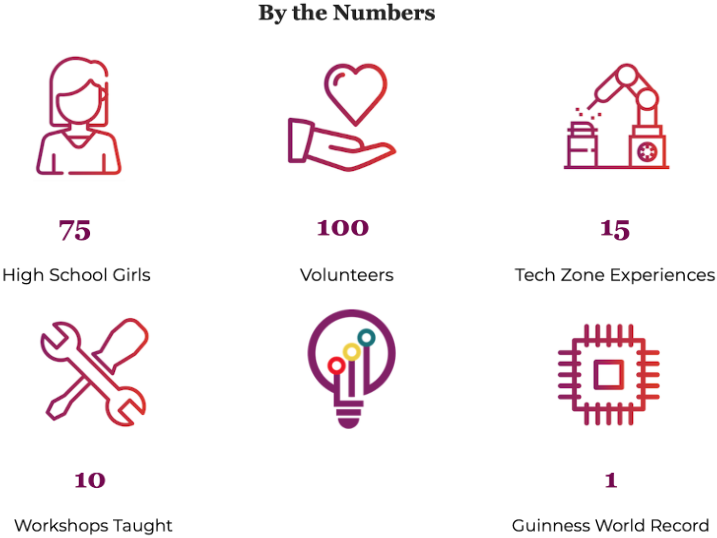 Parent Testimonial:
"My daughter liked the content but LOVED the opportunity to learn from other women in tech.  She had no idea that many women and girls are interested in STEM. Most importantly, she requested to meet with her career counselor at school to be placed back in the advanced math and science courses for next year (she did great in these classes as a freshman but requested to transfer out as a sophomore).  And, she's asked to get more information on applying for the Chickadees all-girls FIRST robotics team. SheTech gave her an opportunity to envision herself on an education and career path that she had previously began to think was for boys. Thank you for the impact that your group had on my daughter and, I'm sure, so many other girls!"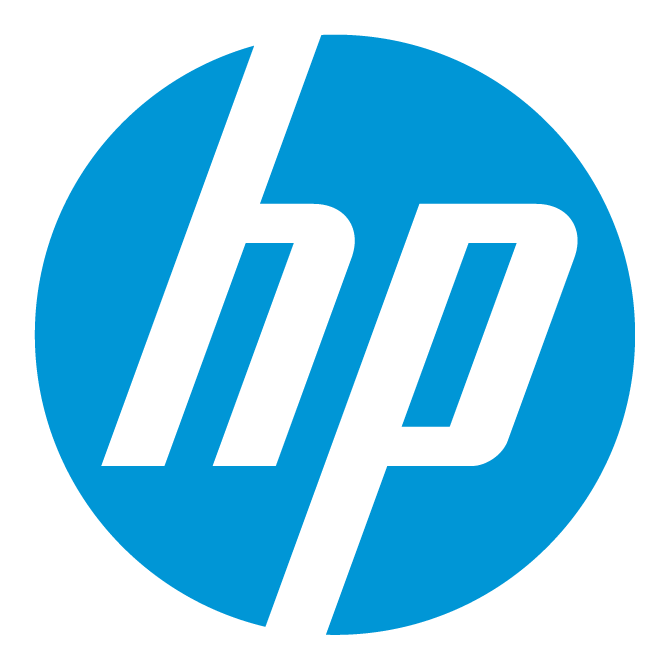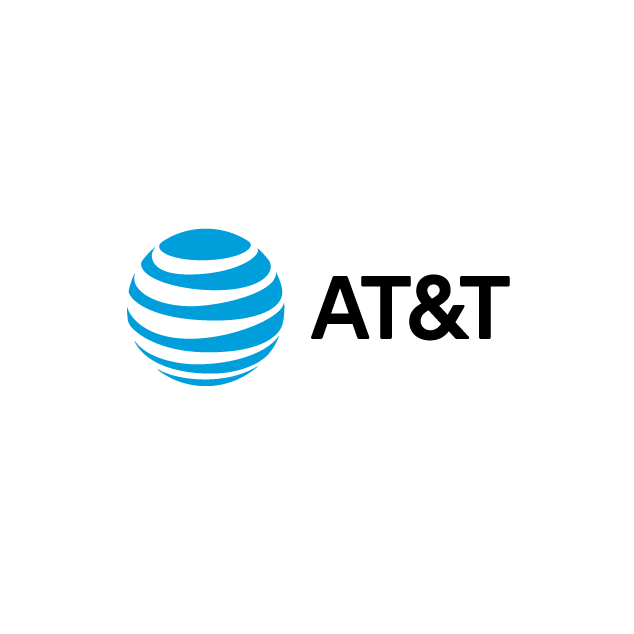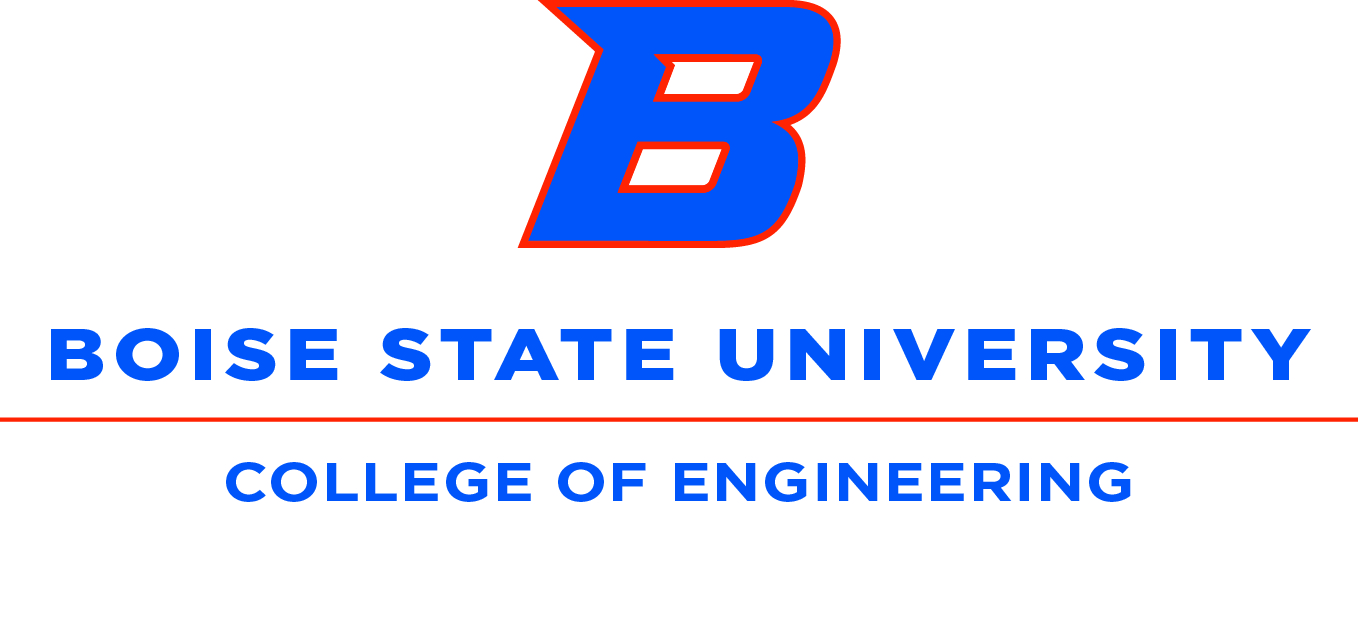 SheTech Explorer Day Colorado

Stay tuned! SheTech Explorer Day Colorado TBA
Colorado Technology Association Foundation hosted SheTech Explorer Day Colorado at The Commons on Champa on June 8, 2017, bringing together nearly 60 9th-11th grade girls to meet with 14 industry partners and participate in TechZone activities, workshops and a TechChallenge.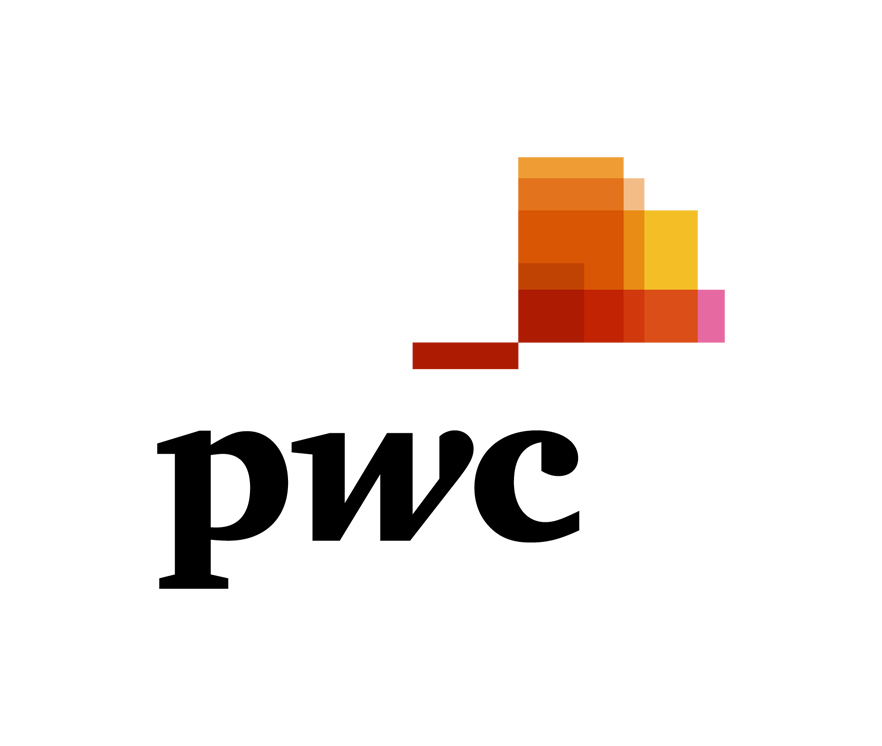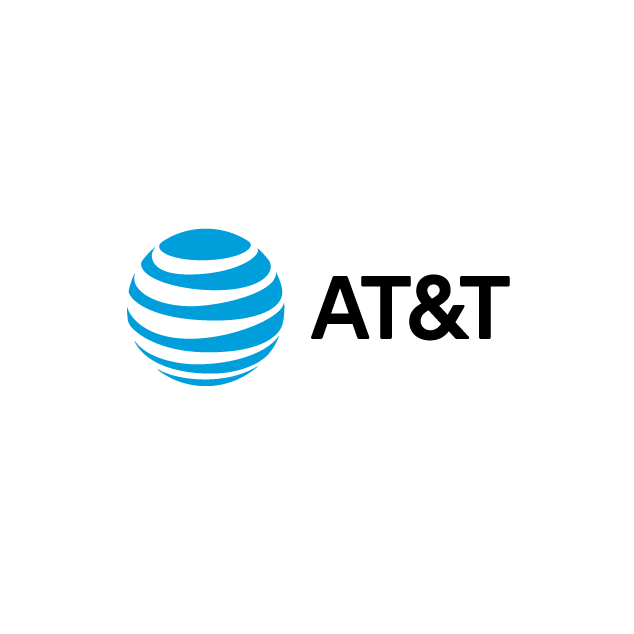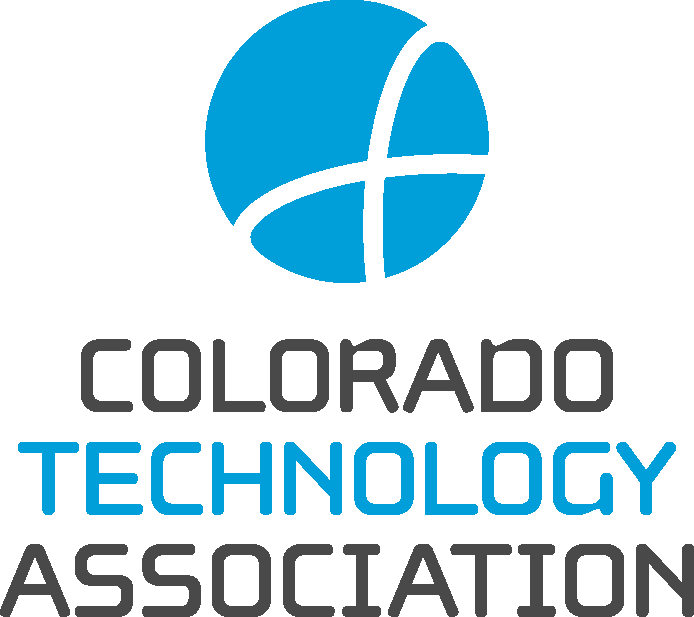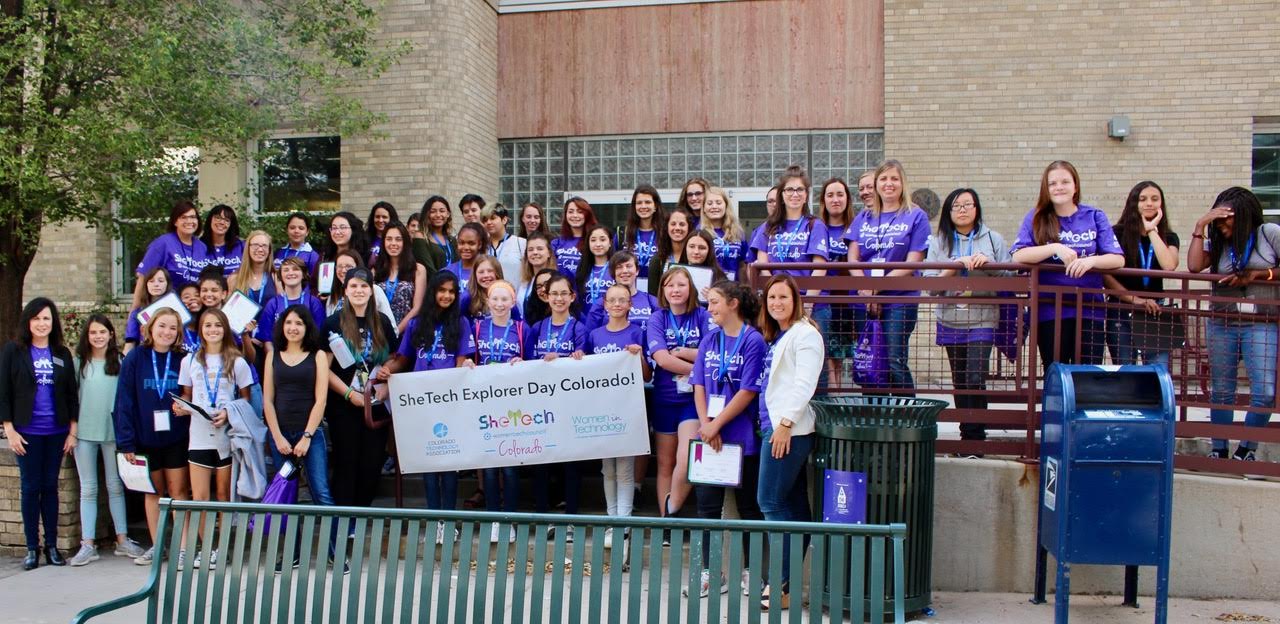 Explore the Possibilities