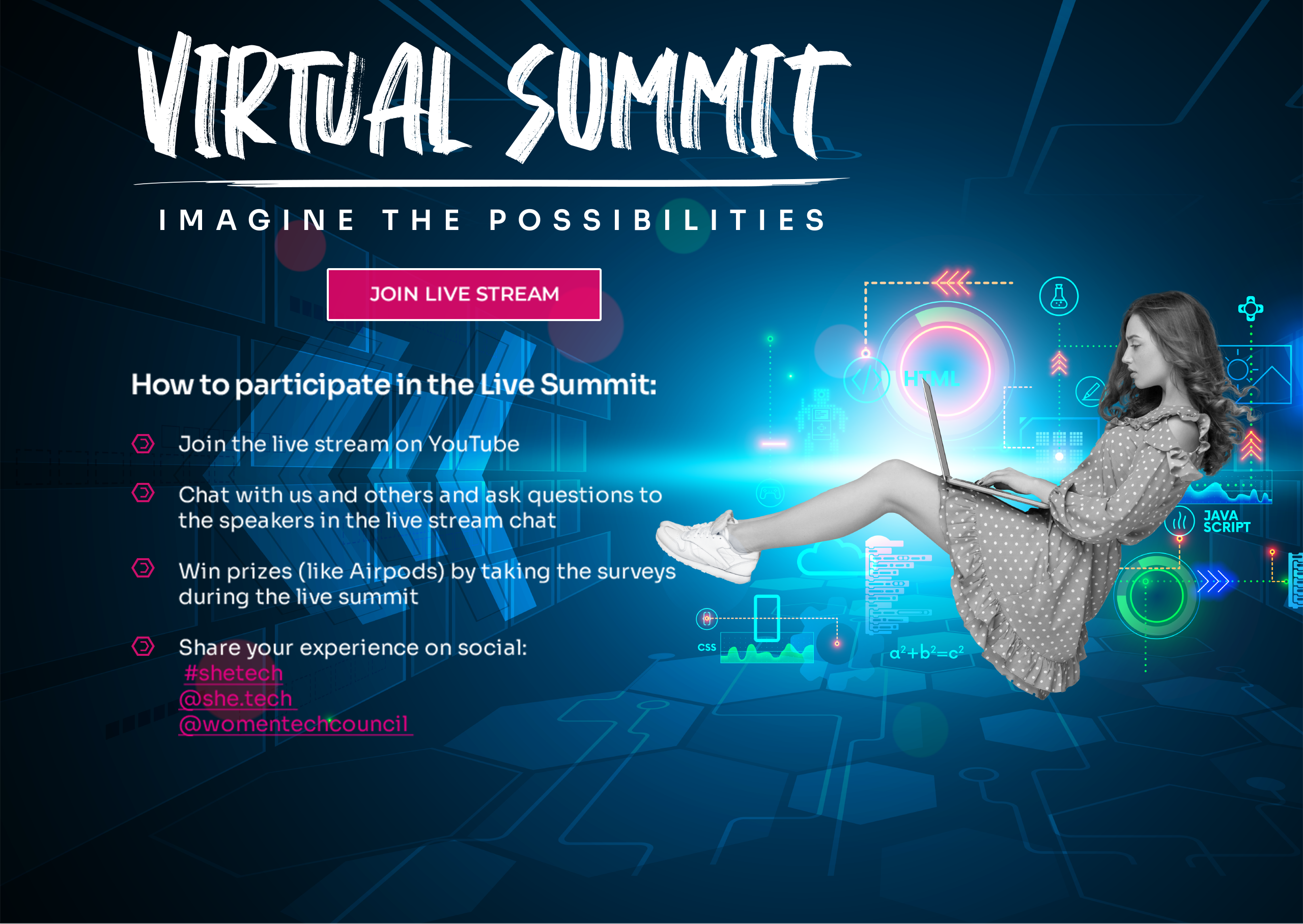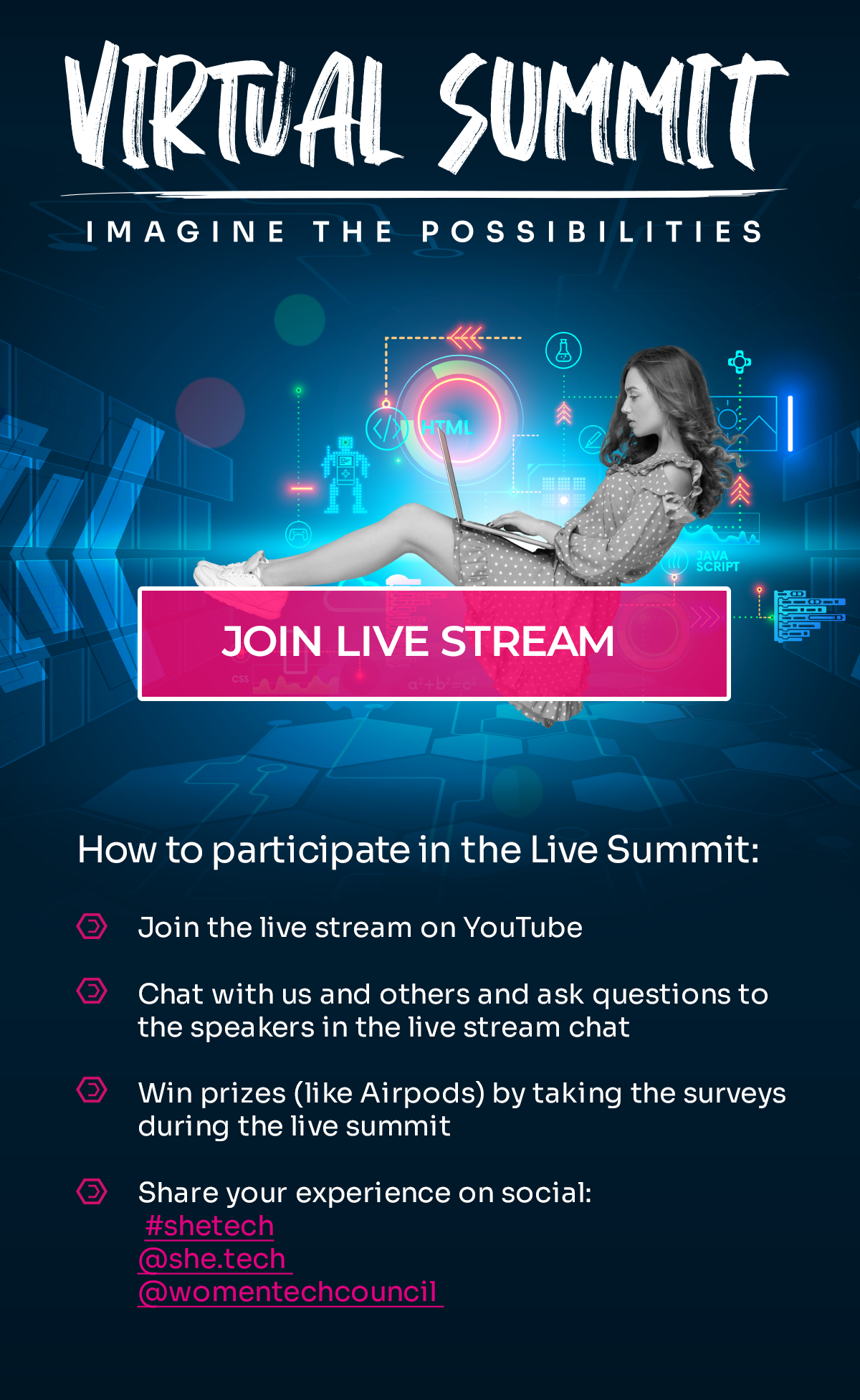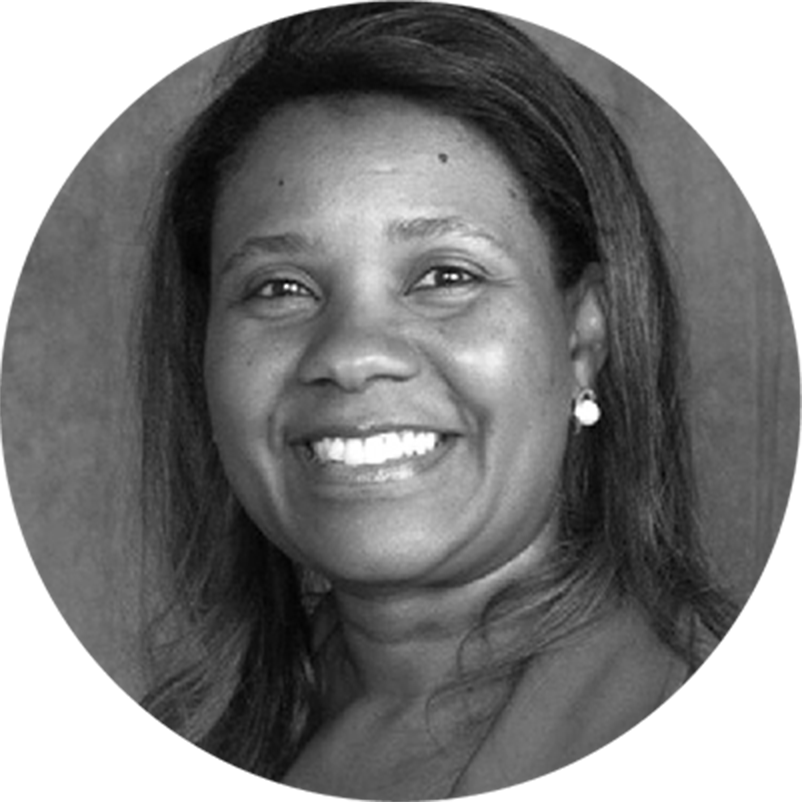 Michelle Amos
An award-winning electronics design engineer who spent 30 years working for NASA. Her work included working to clear the 2020 Mars Perseverance Rover as a system engineer! Her last assignment worked with Deep Space Logistics which will provide supplies for astronauts to live and work on the Moon as part of NASA's Artemis Program. Artemis will send the next man and first woman to the Moon in 2024.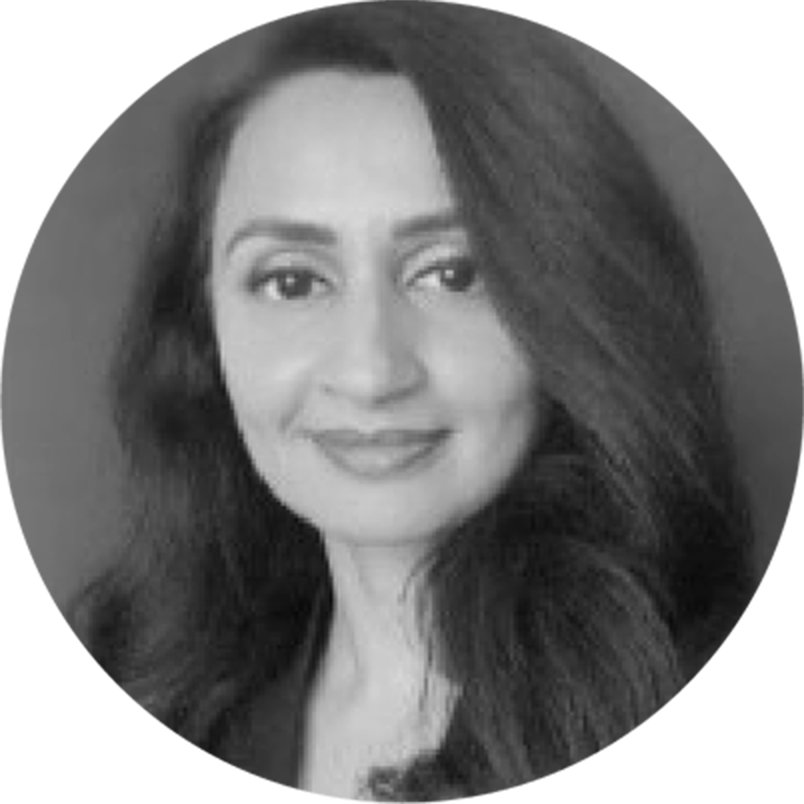 Zehra Syeda-Sarwat
A WorldWide Leader of AWS Transformation guide. AWS is the most extensive global cloud infrastructure powering more than 1 million companies you know, like Apple, Adobe, Disney, and more! Zehra helps companies execute global digital transformation strategies.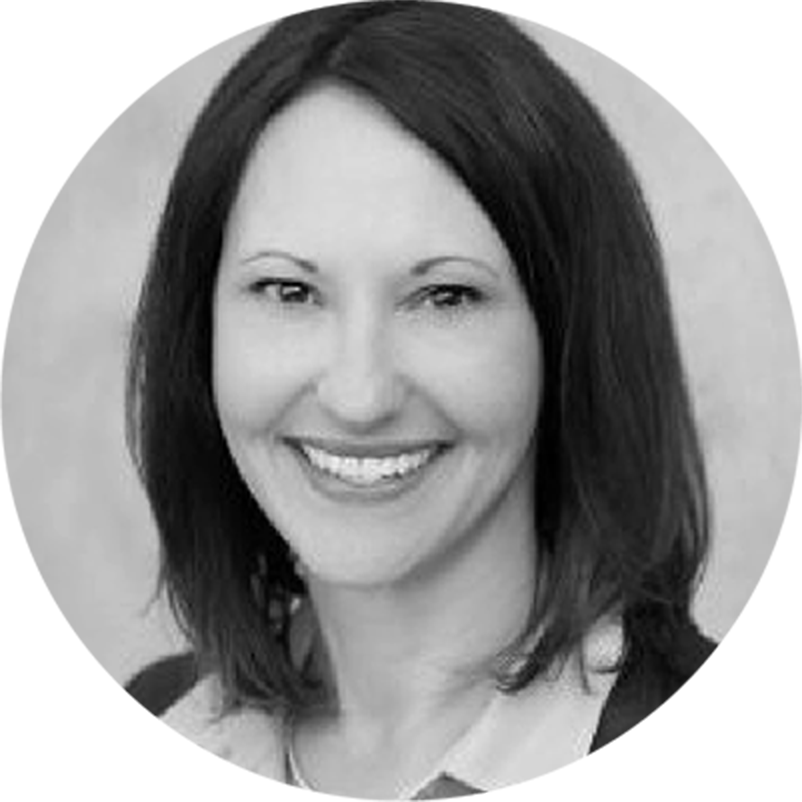 Leonie Markgraf
The Vice President of Information Technology at The Odom Corporation where her work to deploy manufacturing and distribution technology makes it possible to get some of your favorite beverages around the Pacific Northwest, Alaska, and Hawaii!
Wendy Williams
The Vice President of Aerospace Structures at Northrop Grumman, a leading global security provider of innovative systems, products and solutions in autonomous systems, cyber, C4ISR, strike, space, logistics and modernization to customers worldwide.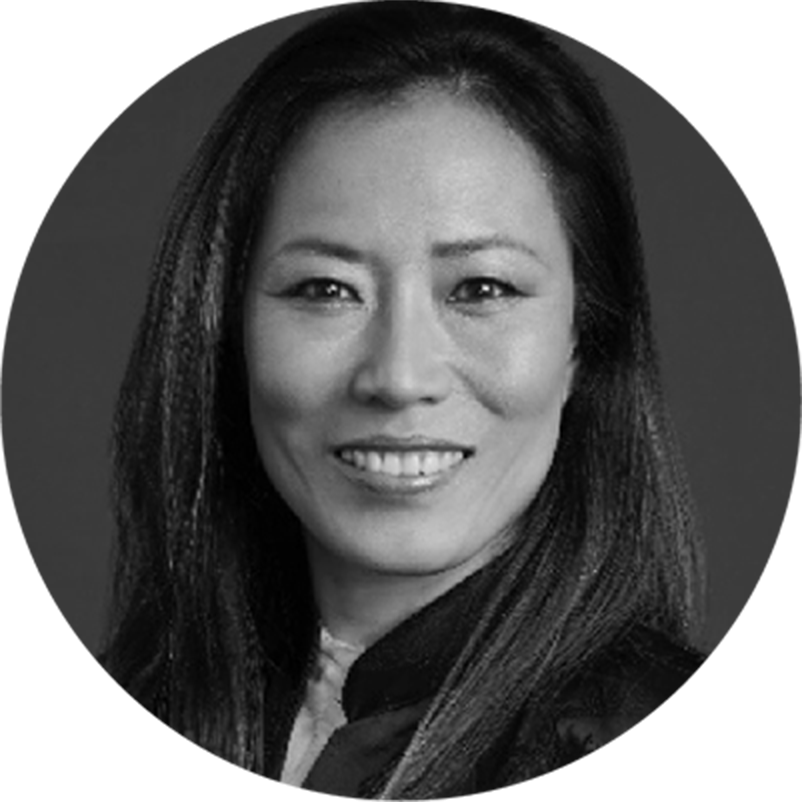 Lynda Pak
An accomplished IT executive serving as the Technology Leader of Global Brands & Corporate Functions at Estée Lauder headquarters in New York City. Lynda's expertise brings together technology, retail, manufacturing, and finance in the global cosmetic industry.
Every high school girl joins a mentor group and has 40 minutes to work in a mentor-driven ideation session to develop problems to the tech challenge and pitch for prizes. Winning teams will be announced immediately after the pitches. Team of 3-7 high school girls work with a mentor to solve the challenge.
If you previously registered your TechChallenge zoom link was emailed to you. If you can't find it you can enter one of these sessions, or you didn't previously register join the correct session below (don't worry it is fine if you join the same session as your friends)
Join a session based on the first letter of your last name:
or copy this link http://bit.ly/SheTech2021A-C
or copy this link http://bit.ly/SheTech2021D-G
or copy this link http://bit.ly/SheTech2021H-K
or copy this link http://bit.ly/SheTech2021L-O
or copy this link http://bit.ly/SheTech2021P-S
or copy this link http://bit.ly/SheTech2021T-V
or copy this link http://bit.ly/SheTech2021W-Z