Two SheTech Student Board Members on Fox 13 talking about really cool SportsTech Gear. #Yourdreamsintech
3D printing pens, smart robots that empower girls to code and create, and just-add-water high tech polymer snow!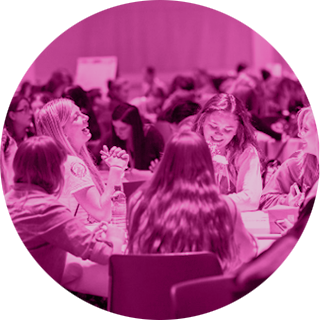 BUILD CONFIDENCE
Discover the good you can do in the fields of science and technology. Build your confidence in believing that you can do great things!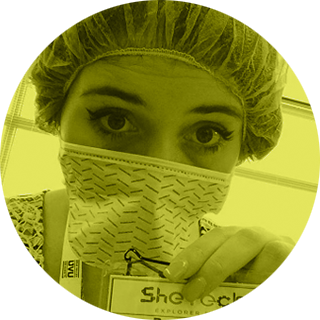 CAREER EXPLORATION
The STEM Conference is a great opportunity to find your passion!  Discover if you should get more involved in these fields.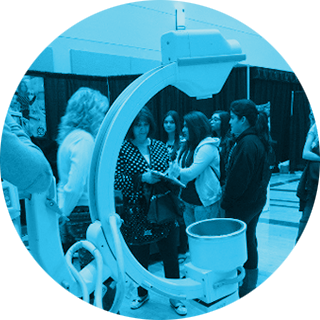 INTERACTIVE LEARNING
Talk with different companies who have a passion for the sciences and learn from the best about the latest and greatest technology.
RANDOM ACTS OF KINDNESS PART 1
INSPIRING GIRLS WITH STEM
RANDOM ACTS OF KINDNESS PART 2
GETTING EXCITED ABOUT TECH
Explore the Possibilities