STEM Activities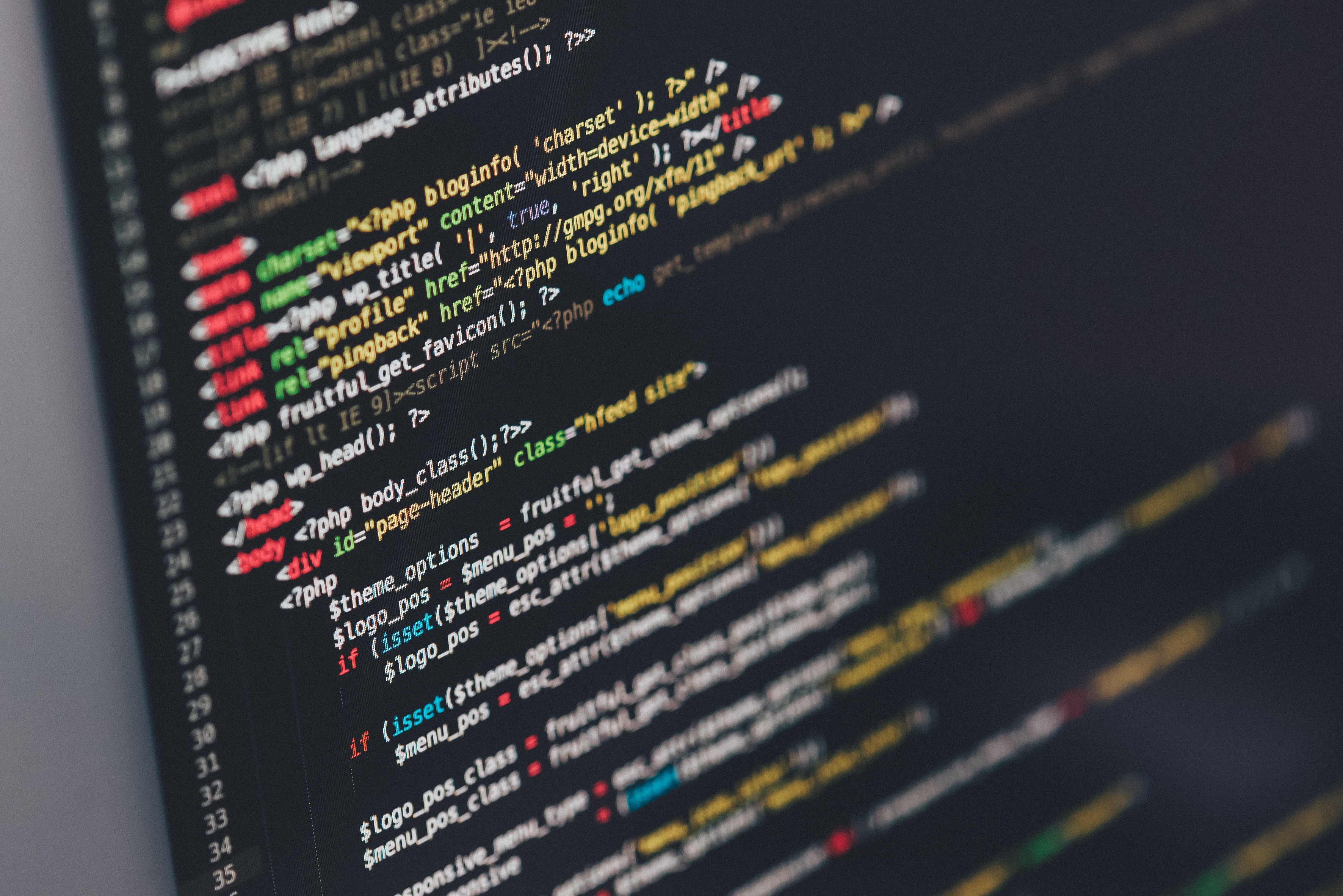 The Simple Dollar has provided a list of free computer science education websites. Click here to check it out!
HIGH SCHOOL UTAH ENTREPRENEUR CHALLENGE

Do you want to explore innovative and creative entrepreneurship? Are you filled with problem-solving ideas? Do you want to win cash and scholarship prizes? The High School Utah Entrepreneur Challenge (HSUEC) encourages high school students to explore innovation and entrepreneurship, and teams can win over $20,000 in cash and scholarship prizes! All high school students (or those ages 14-18) throughout Utah are encouraged to compete. Click here to find out more.
Explore The Possibilities in Science and Technology!