SheTech @ Mountain America Expo Center Coming March 1st 2018

SheTech helps high school girls find their place in tech

In most of her computer classes, Southern Utah University professor Shalini Kesar sees only about five or six women for every 20 men.
This is a common trend, both throughout Utah and nationally. Women are the minority in Science, Technology, Engineering and Mathematics (STEM) education and careers, representing just 23 percent of the technology workforce in Utah. See full article here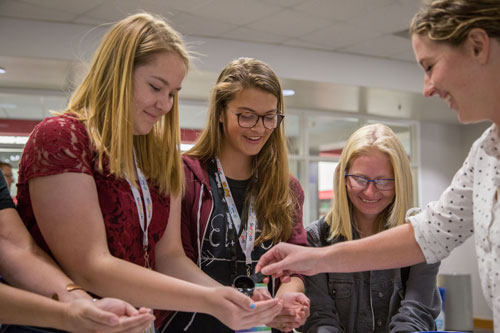 Girls getting hands-on tech experience

Southern Utah University was full of teenage girls learning about 3-d printers, chemical experiments, and even LED jewelry. SheTech's hope is to give girls from rural Utah experience in tech fields, as well as mentoring, to inspire them to seek out careers in science, technology, engineering and math. [More]
SheTech @ SUU is proudly sponsored by


SUU Site Contact – Dr. Shalini Kesar – kesar@suu.edu

Who Can Attend SheTech?

SheTech Platform

Take advantage of SheTech opportunities.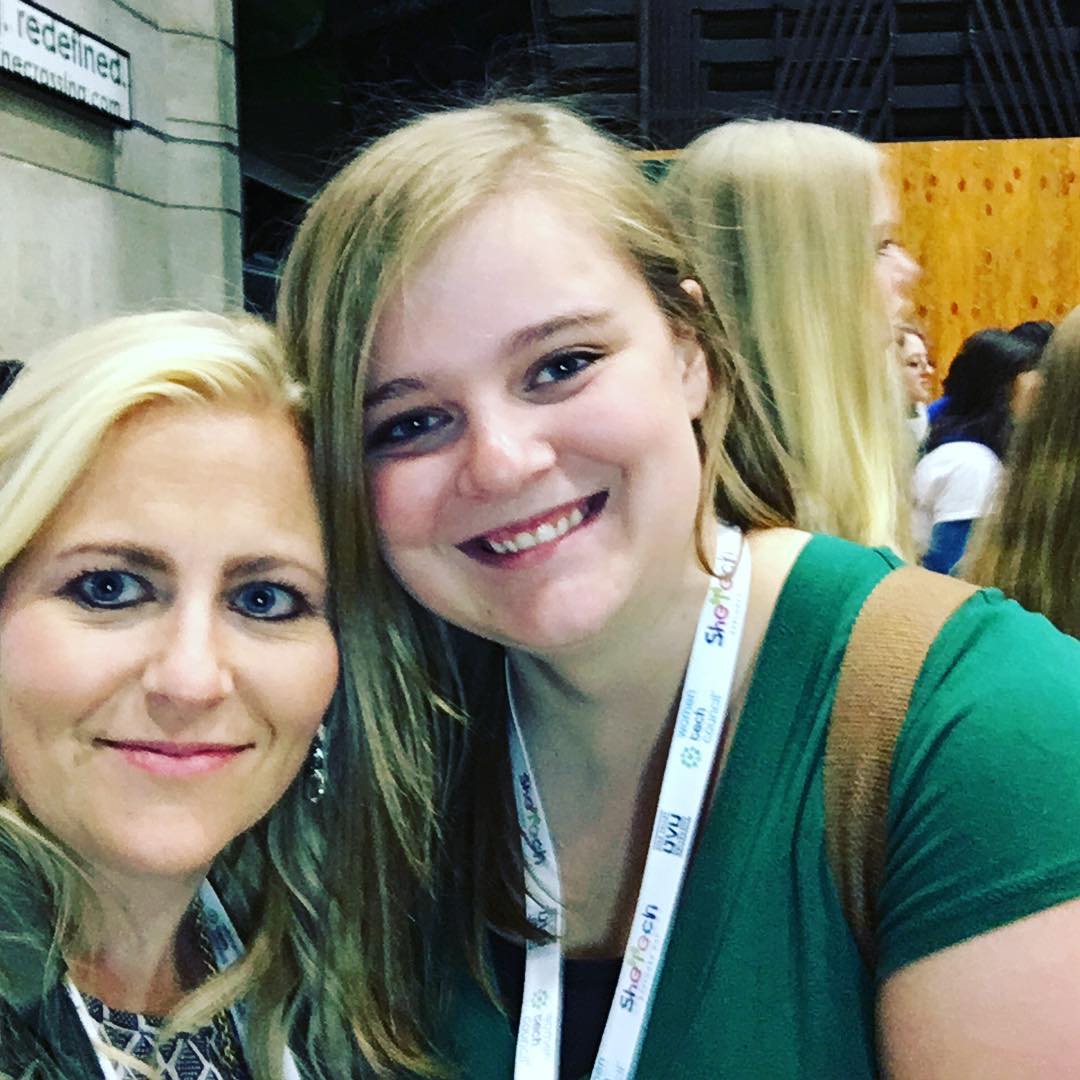 Internships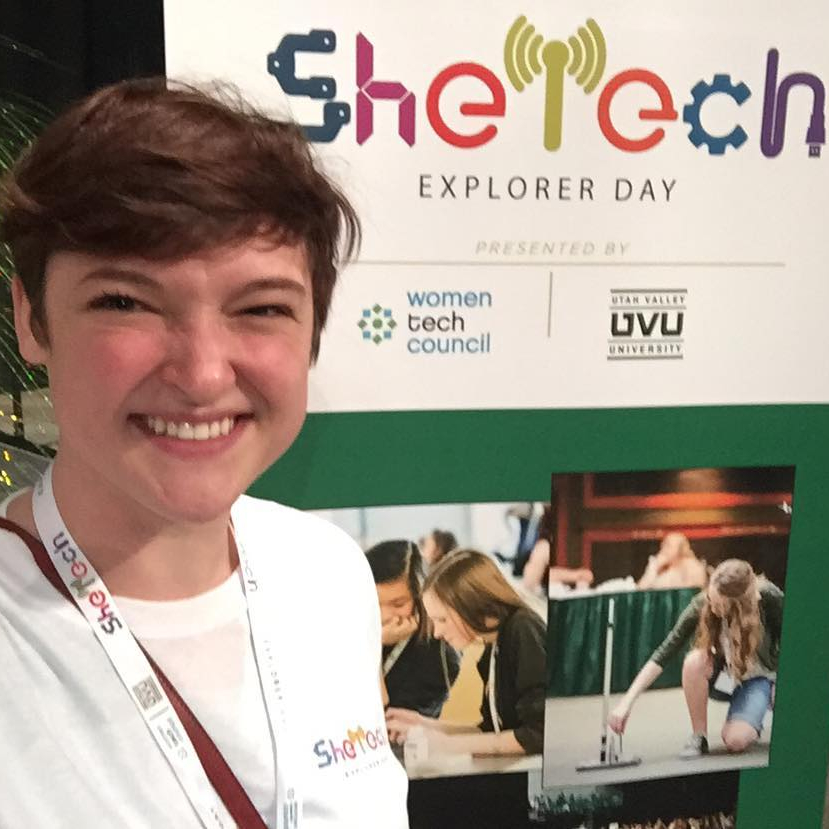 Scholarships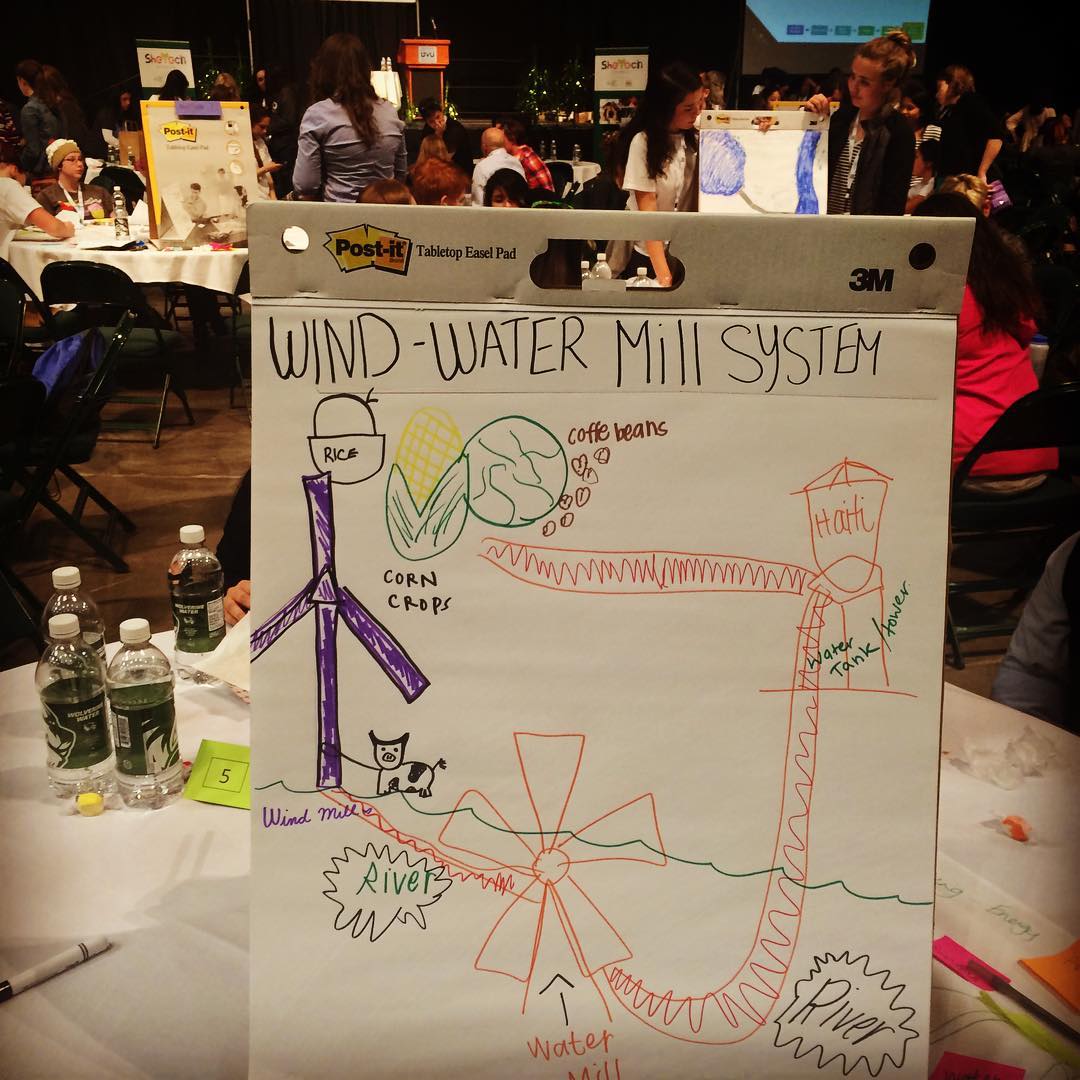 High School Curriculum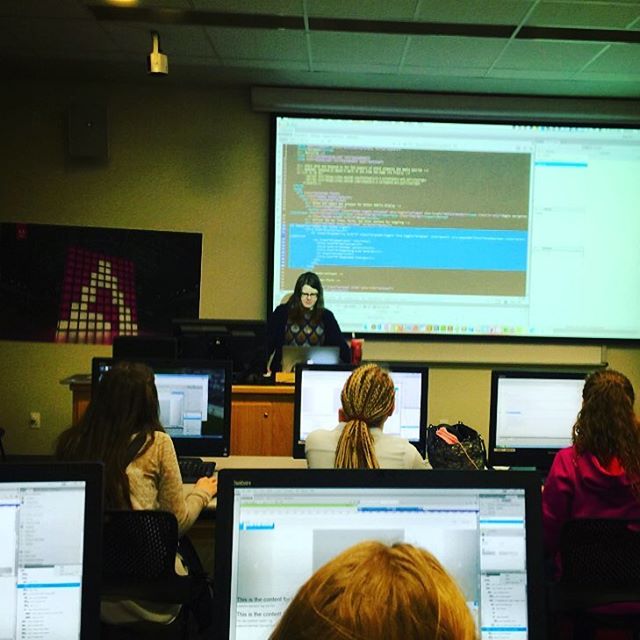 Certifications

Internships
Over 250 internships are available to students who participate in the SheTech program. All girls who complete the SheTech program will have the ability to submit for interships through our industry partners. Internships with open the end of March.
Scholarships
The SheTech platform includes providing a list to STEM scholarships opportunities for girls.
High School Curriculum
The platform also includes pathways planning. Once the girls get exposure to tech and determine their interests we will work them to understand what classes to take and preparation they can do to head in to a career in STEM.
Certifications
All girls that complete the Workshops, TechZone and TechChallenge will receive a certificate. In addition, Certiport is offering girls who come through the SheTech program the opportunity to complete an industry certification. To receive one of those certifications check the box on registration to get access to the curriculum.
Explore The Possibilities in Science and Technology!