SheTech @ Mountain America Expo Center Coming March 1st 2018

Girls gather at Weber State for STEM career conference
Sarah Brown from Mountain Crest High School commented, "If you take tech classes at school, it's just you with 20 other guys and I've done that before and it's not exactly pleasant. This is an experience with just girls and it's fun."  
Read the full article from the Standard Examiner here
Students Talk with KUTV about SheTech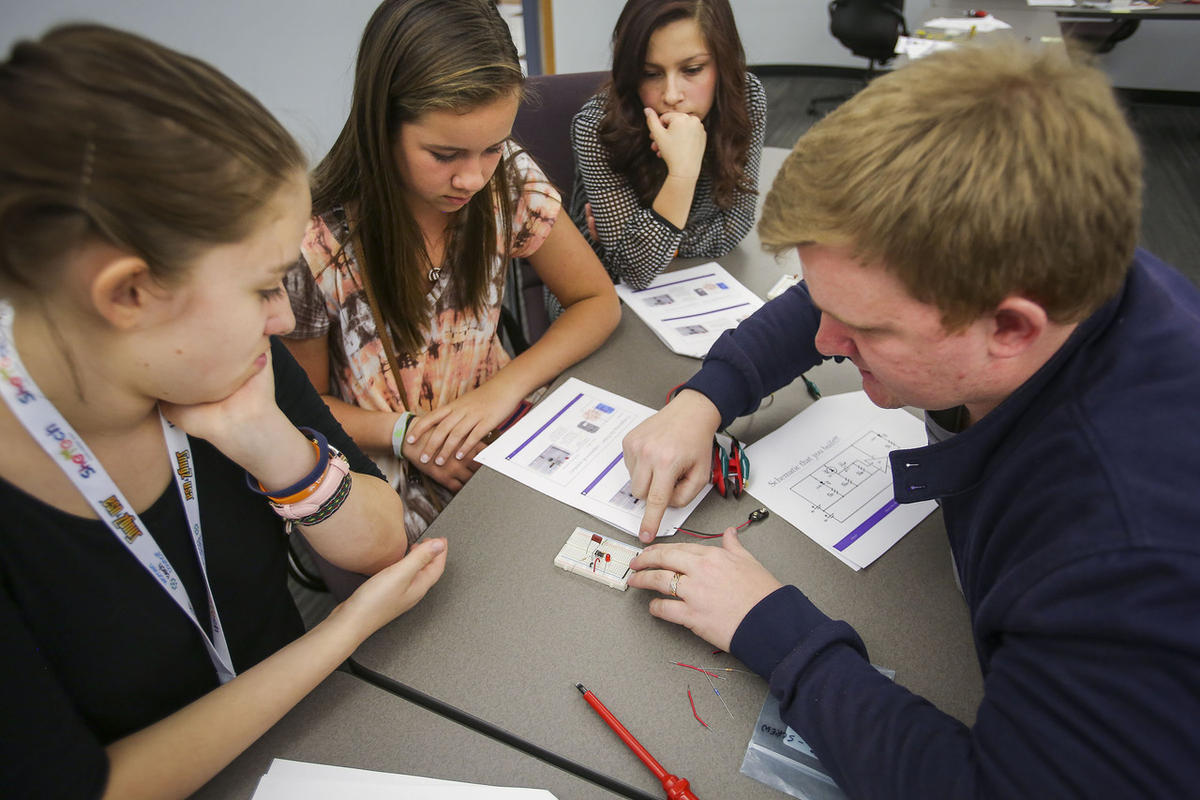 You go girl! Program aims to spark interested in STEM fields
SheTech participants had the opportunity to participate in awesome workshops that expanded their perspectives of what they can do in tech. Check out the Deseret News article for more pictures and info on the day.
SheTech Explorer Day Helps Utah Girls Prepare For STEM Careers
The Women Tech Council from Utah launched the first expansion event of their SheTech program on Friday. It helped provide access to hands-on tech experiences and mentorship with industry experts to high school girls across the state and rural areas. It aims to engage and inspire them to pursue science, technology, engineering and math (STEM) careers.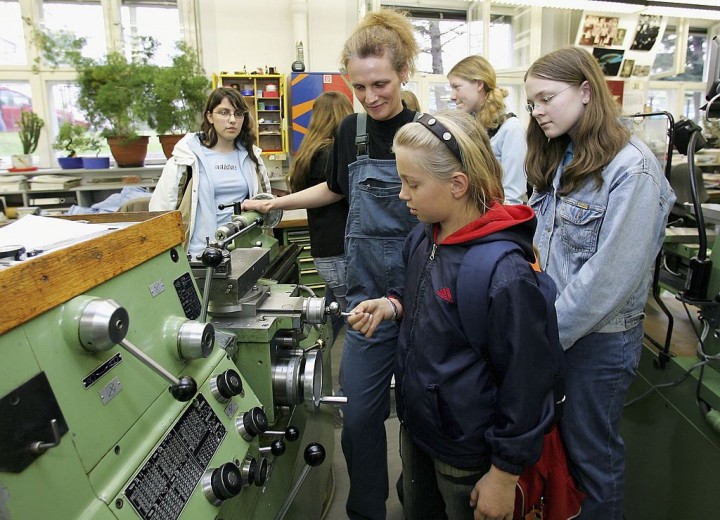 STEM Education Program Reaches out to Rural Utah Girls
30 tech companies demonstrate a wide variety of technology to nearly 400 high school girls.
High-paying Tech Jobs for Utah Girls
FOZ13 coverage of the Weber State Univeristy SheTech event looks at the long-term impacts that awareness initiatives like SheTech bring to the Utah STEM job market.
Register now to meet with technology leaders and learn about careers in tech

Internships
Over 250 internships are available to students who participate in the SheTech program. All girls who complete the SheTech program will have the ability to submit for interships through our industry partners. Internships with open the end of March.
Scholarships
The SheTech platform includes providing a list to STEM scholarships opportunities for girls.
High School Curriculum
The platform also includes pathways planning. Once the girls get exposure to tech and determine their interests we will work them to understand what classes to take and preparation they can do to head in to a career in STEM.
Certifications
All girls that complete the Workshops, TechZone and TechChallenge will receive a certificate. In addition, Certiport is offering girls who come through the SheTech program the opportunity to complete an industry certification. To receive one of those certifications check the box on registration to get access to the curriculum.
Who Can Attend SheTech?

SheTech Platform

Take advantage of SheTech opportunities.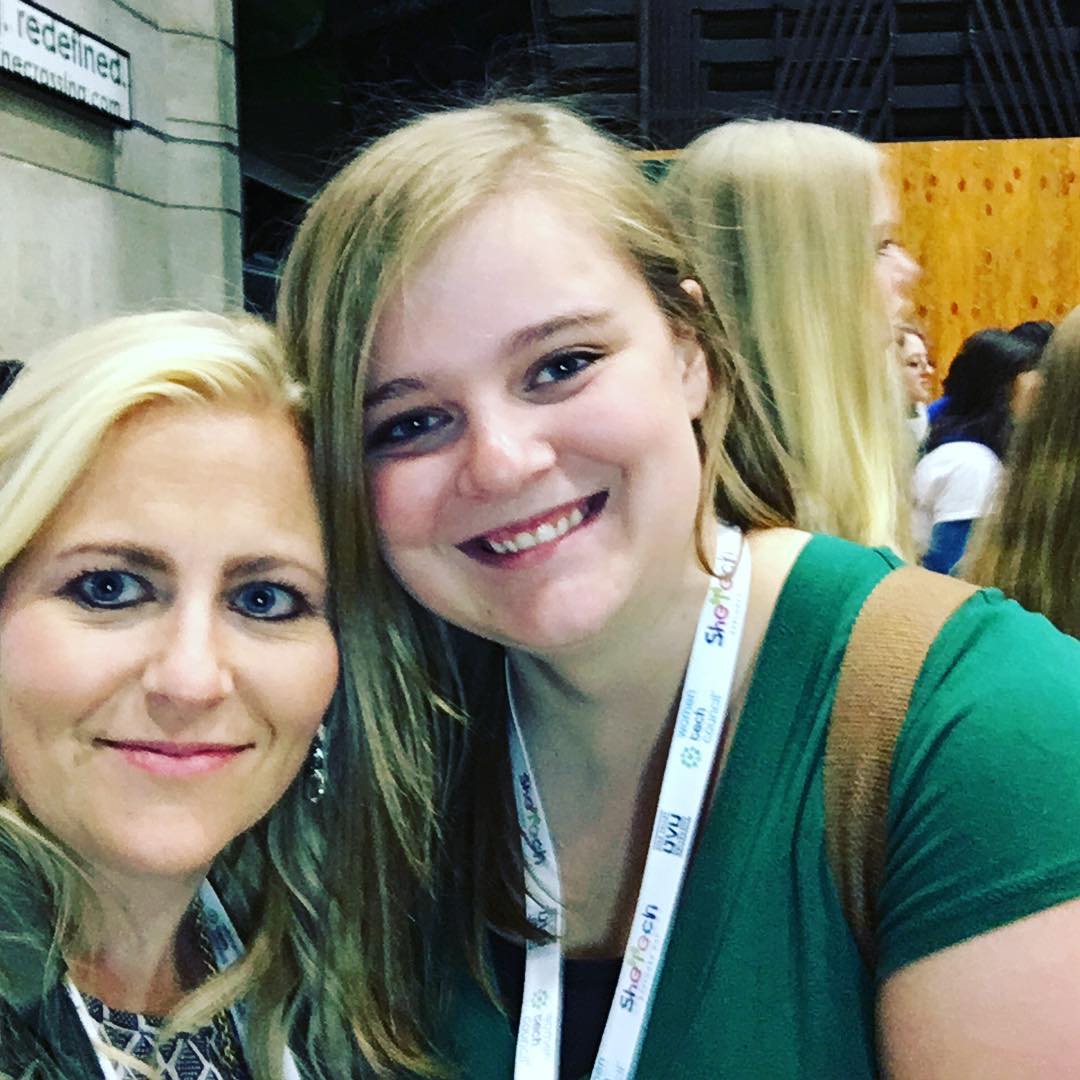 Internships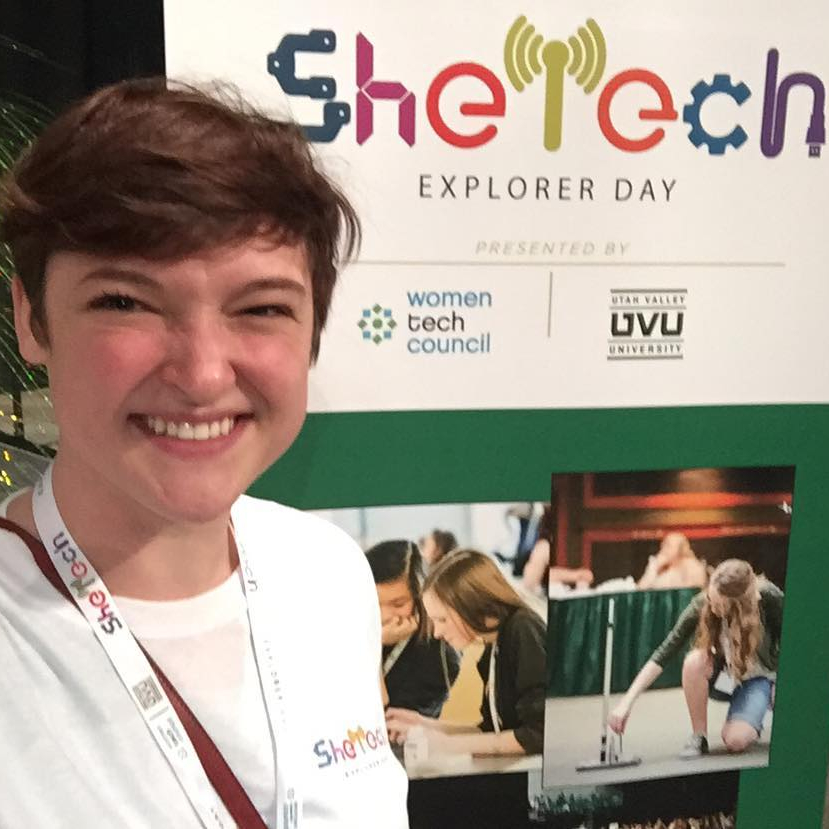 Scholarships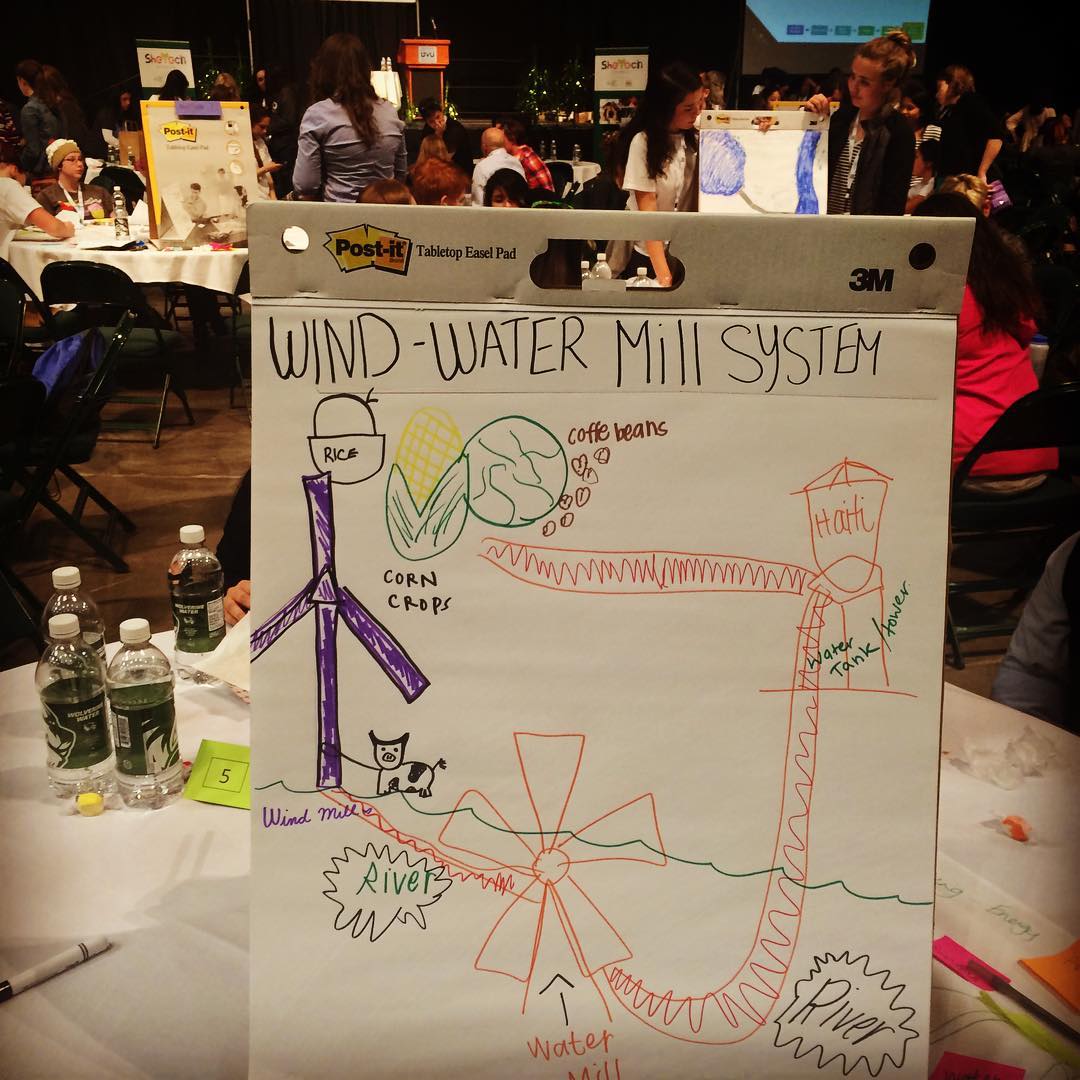 High School Curriculum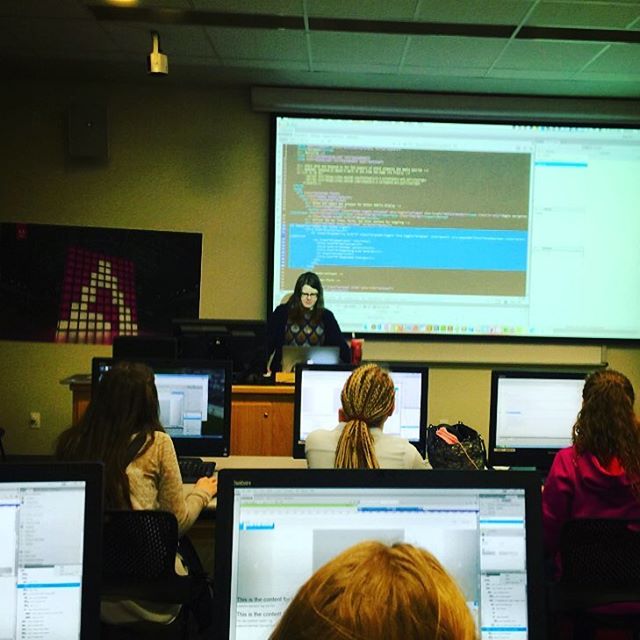 Certifications

Explore The Possibilities in Science and Technology!

See you at SheTech 2017!
Join us and discover the exciting world of science, technology, engineering, and math!