Dealertrack Women in Tech – Meet the Team

Meet the team at Dealertrack in this short, socially distanced video. Our team members created this short video for SheTech to share how a career in technology has impacted their lives—and what it can do for yours too!
ABOUT DEALERTRACK Dealertrack provides industry-leading software solutions that give dealerships and lenders the confidence to thrive in an ever-changing automotive market. The company's integrated suite of powerful but easy-to-use products helps dealerships and their lending partners grow by increasing efficiency and improving decision-making. Dealertrack is part of the Cox Automotive family. ABOUT COX AUTOMOTIVE Cox Automotive Inc. is transforming the way the world buys, sells, and owns cars with industry- leading digital marketing, software, financial, wholesale, and e-commerce solutions for consumers, dealers, manufacturers, and the overall automotive ecosystem worldwide. Committed to open choice and dedicated to strong partnerships, the Cox Automotive family includes Autotrader®, Dealer.com®, Dealertrack®, Kelley Blue Book®, Manheim®, NextGear Capital®, vAuto®, Xtime®, and a host of other brands. The global company has 33,000 team members in more than 200 locations and is partner to more than 40,000 auto dealers, as well as most major automobile manufacturers, while engaging U.S. consumer car buyers with the most recognized media brands in the industry.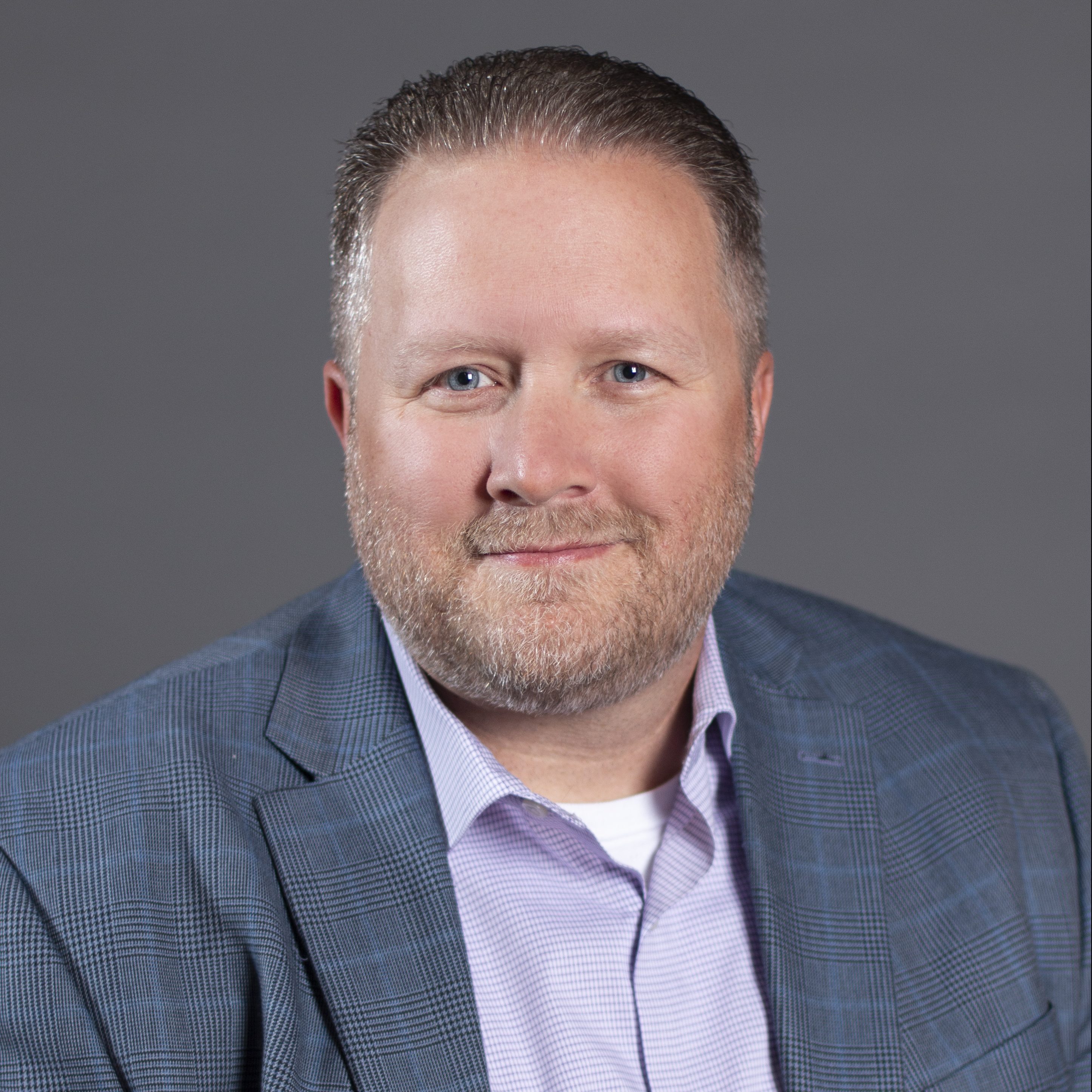 Damon Covey
AVP Product Management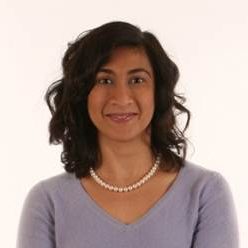 Monika Portman
Sr. Director of Product Management