Intention, Design, Execution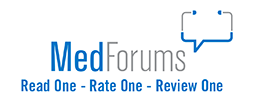 Angela Dayton is a successful entrepreneur. Through Angela's leadership, companies have been built and sold, educational resource platforms developed in three different industries, patents secured, products sold, marketing strategies implemented, distribution channels established, partnerships developed, workforce solutions created, project management processes established, training implemented, conferences executed, communications publicized, and successful investments made.
As an effective executive, Angela has extensive experience managing multiple complex projects while being very detail-oriented and successfully leading her teams with clear and strategic leadership. Angela has a unique ability to build genuine relationships with clients and team members. She has delivered hundreds of keynote speeches and workshops and can facilitate educational, yet entertaining, conversations. She is passionate about workforce development and education and has first-hand knowledge of the skills and competencies that American businesses are looking for in the future workforce. She has provided technical assistance and consulting services to a number of start-ups, educational institutions, non-profit organizations, and corporations.
MedForums streamlines the connection between physicians, education, and credentialing.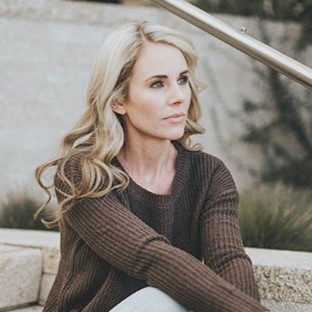 Angela Dayton
CEO & President of MedForums