Beauty and Brains: 360° Product Development

Beauty and Brains: 360° Product Development is a workshop designed to showcase the different pieces that go into development for both personal care and ingestible formulas in the Beauty and Wellness industry.
The workshop will focus on three areas: packaging development, formulation of ingestible products, and formulation of external personal care formulas.
For our first area of focus, we will focus on packaging and attendees will get to learn more about different packaging materials and plastics, what they are commonly used for, and strategies that are being taken to make them more sustainable and earth-friendly.

The second area that we will explore will be the formulation of ingestible products and we will talk specifically about why getting omega-3 fatty acids in our diets is important.

We will then conduct an experiment where we will look at why a technology using a pre-emulsified fish oil is better absorbed than regular fish oil.

Finally, attendees will learn how to make their own sugar lip scrub out of ingredients that can be found in their very own pantry! Cosmetic formulation techniques and tips will be discussed as well as what each ingredient does and why it is needed in the formula.
Come join us and learn more about this exciting industry and all of the different ways that STEM is involved in all different aspects of product development!
Nu Skin Enterprises is a company that develops and sells personal care products and dietary supplements under its Nu Skin and Pharmanex brands. Nu Skin was founded in 1984 in Provo, Utah. The mission of Nu Skin is to be a force for good throughout the world by empowering people to improve lives with rewarding business opportunities, innovative products, and an enriching, uplifting culture.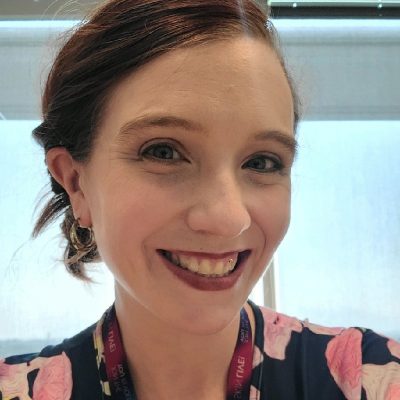 Lisa Barnes
Senior Development Scientist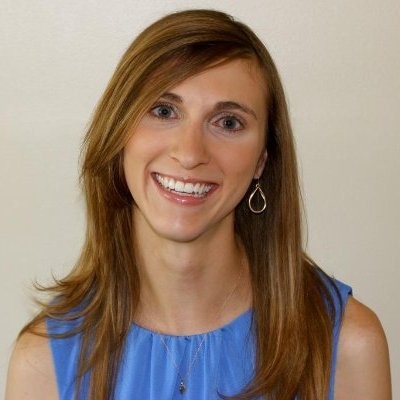 Dr. Shelly Hester
Sr. Scientist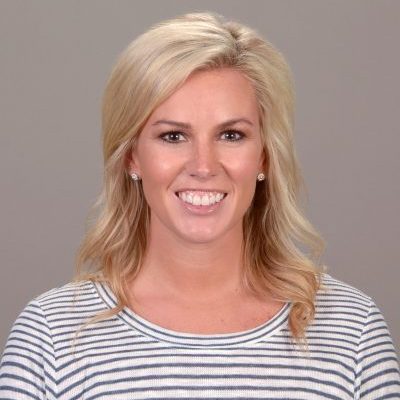 Hillary Tipton
Packaging & Supply Manager III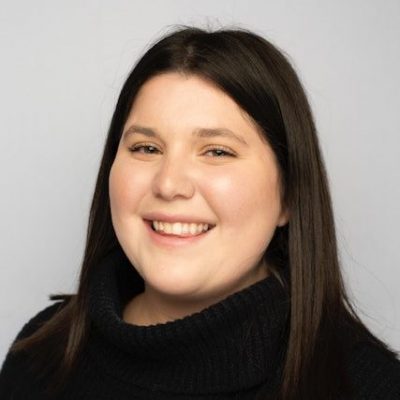 Sydney Holland
Formulation Chemist