Why is Working at Enterprise Storage so Cool?

Learn about how Data Storage touches many aspects of our daily lives and how you can be part of an exciting and rewarding career in data storage.
Pure is redefining the storage experience and empowering innovators by simplifying how people consume and interact with data.
Pure Storage gives technologists their time back. Pure delivers a modern data experience that empowers organizations to run their operations as a true, automated, storage as-a-service model seamlessly across multiple clouds. One of the fastest-growing enterprise IT companies in history, Pure helps customers put data to use while reducing the complexity and expense of managing the infrastructure behind it. And with a certified customer satisfaction score in the top one percent of B2B companies, Pure's ever-expanding list of customers are among the happiest in the world.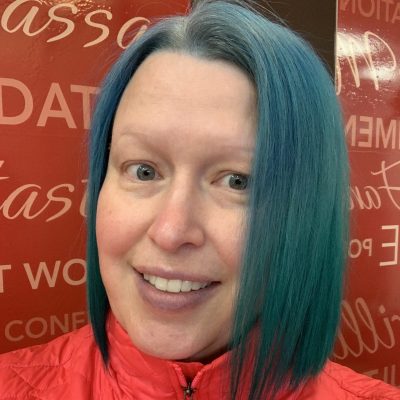 Sarah Willoughby
Designated Support Engineer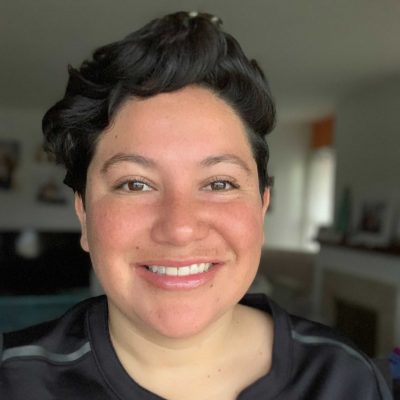 Vanessa Avila Esparza
Business Critical Support Manager
Nu Skin Enterprises is a company that develops and sells personal care products and dietary supplements under its Nu Skin and Pharmanex brands. Nu Skin was founded in 1984 in Provo, Utah. The mission of Nu Skin is to be a force for good throughout the world by empowering people to improve lives with rewarding business opportunities, innovative products, and an enriching, uplifting culture.