Cool Biotech in Today's World

Biotech is cool because it can facilitate our every day life and even save us from a virus pandemic! In this video we are going to show you how biotech is currently used to produce a vaccine to end the COVID-19 pandemic. We are going to focus on the amazing technique used to prepare the vaccine. We hope that you are also doing to enjoy that science can be beautiful! Have fun watching the video.
Utah Valley University is the largest public university in the state of Utah, with more than 40,000 students. The university boasts a dual-mission model that combines the rigor and richness of a first-rate teaching university with the openness and vocational programs of a community college. UVU's unique model, which focuses on student success, engaged learning, rigorous academic programs, and faculty-mentored research, is transforming higher education by making it more affordable and accessible to students of all backgrounds. For more information, visit uvu.edu or follow @utah.valley.university on Instagram of Facebook.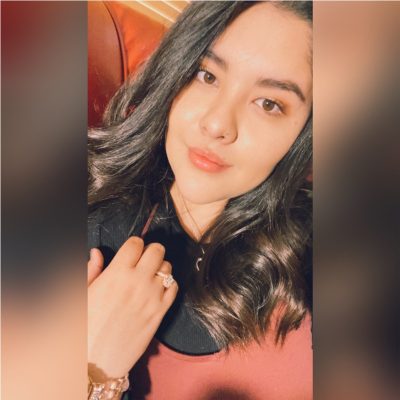 Alanys Benitez
Biotech Student UVU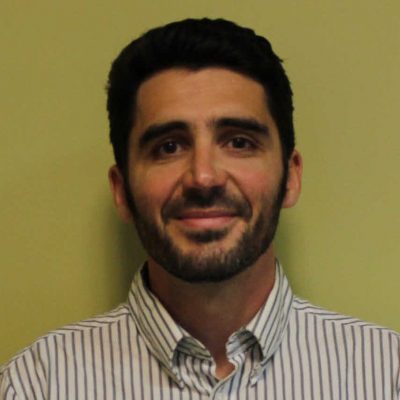 Sebastien Tauzin
Assistant Professor Biotech UVU