What is an Herbarium? – A student film

A tour of a specialized natural history museum.
Utah Valley University is the largest public university in the state of Utah, with more than 40,000 students. The university boasts a dual-mission model that combines the rigor and richness of a first-rate teaching university with the openness and vocational programs of a community college. UVU's unique model, which focuses on student success, engaged learning, rigorous academic programs, and faculty-mentored research, is transforming higher education by making it more affordable and accessible to students of all backgrounds. For more information, visit uvu.edu or follow @utah.valley.university on Instagram of Facebook.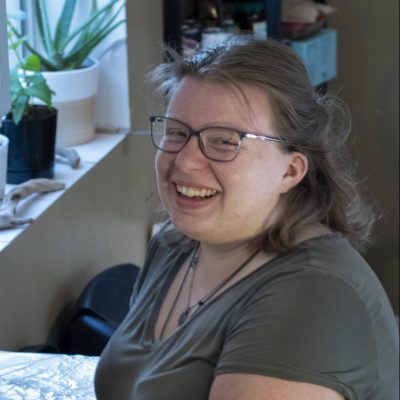 Hannah Veltkamp
Bachelors in Botany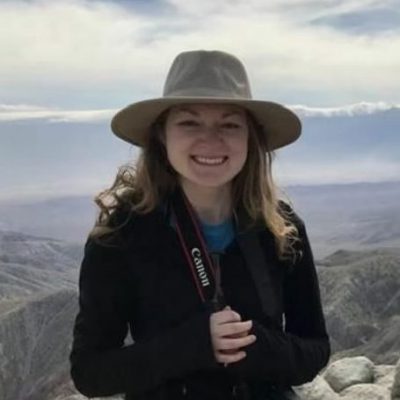 Alyssa Chamberlain
Bachelors in Fine Art