Exploring the limits of neuromuscular and metabolic system capacities

Students will learn how the brain activates muscles using electrical impulses and how we can test how close to maximal muscle activation someone is capable of achieving.
Students will also learn how we can measure inspired and expired air during exercise to determine the nutritional needs an athlete would require during a race.

Utah Valley University is the largest public university in the state of Utah, with more than 40,000 students. The university boasts a dual-mission model that combines the rigor and richness of a first-rate teaching university with the openness and vocational programs of a community college. UVU's unique model, which focuses on student success, engaged learning, rigorous academic programs, and faculty-mentored research, is transforming higher education by making it more affordable and accessible to students of all backgrounds. For more information, visit uvu.edu or follow @utah.valley.university on Instagram of Facebook.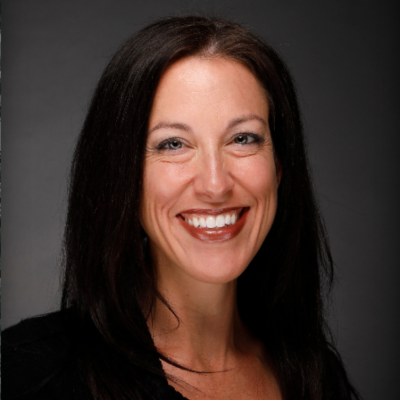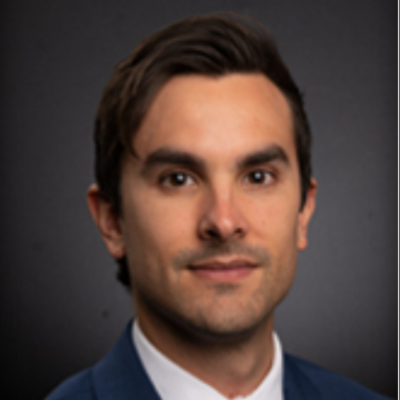 Anthony Ciccone
Assistant Professor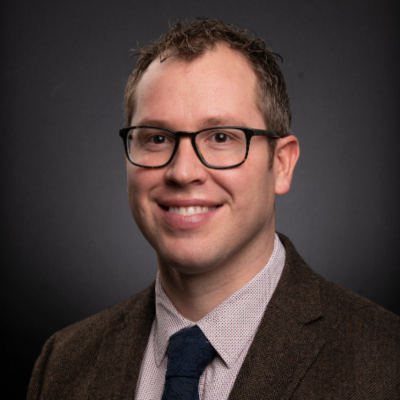 Shane Draper
Assistant Professor