Highlights from SheTech 2018

Started in 2014, SheTech Explorer Day is a hands-on tech conference for high school girls 9th through 12th grade. In 2018, this day-long event included workshops in science, technology, engineering, and math (STEM).  Girls were exposed to technology in a fun atmosphere as well as meet STEM role models to learn more about opportunities in those fields.
Girl's started the morning with some working sessions where they explored tech such as robotics, computer programming, digital media, health and microbiology.  They interacted with some of the top women in tech in Utah while learning all about amazing technology that they can be a part of. In the afternoon the girls came up with their own technology ideas during the TechChallenge where they worked with industry mentors to ideate, solve and pitch their solutions.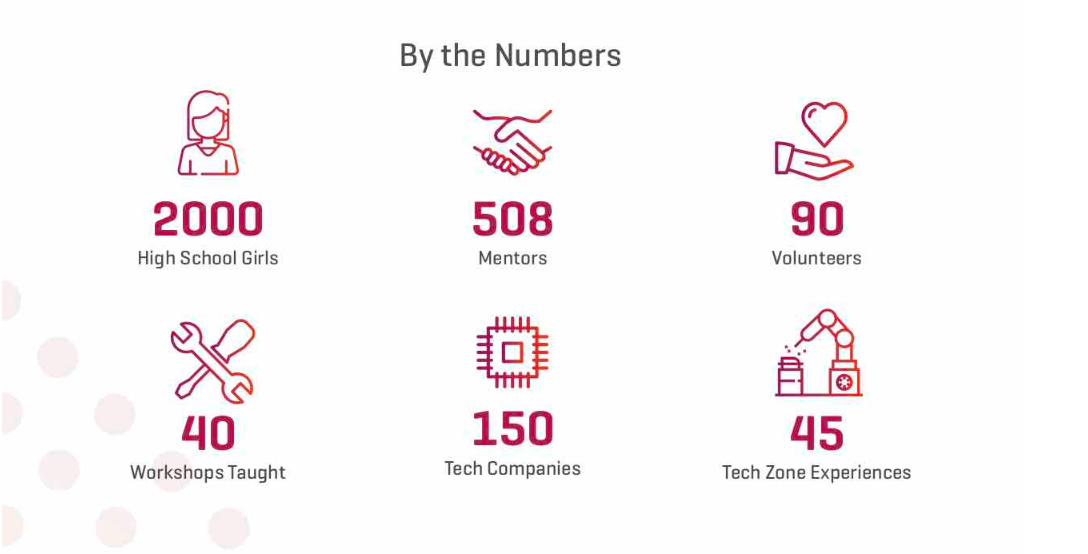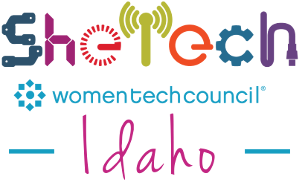 SheTech Explorer day launched in Idaho this year for the first time! Check it out!

SheTech Explorer Day Recaps from Each 2017 University Event:

Click on any of the school icons above for 2017 SheTech news coverage, podcasts, articles, and interviews with attendees.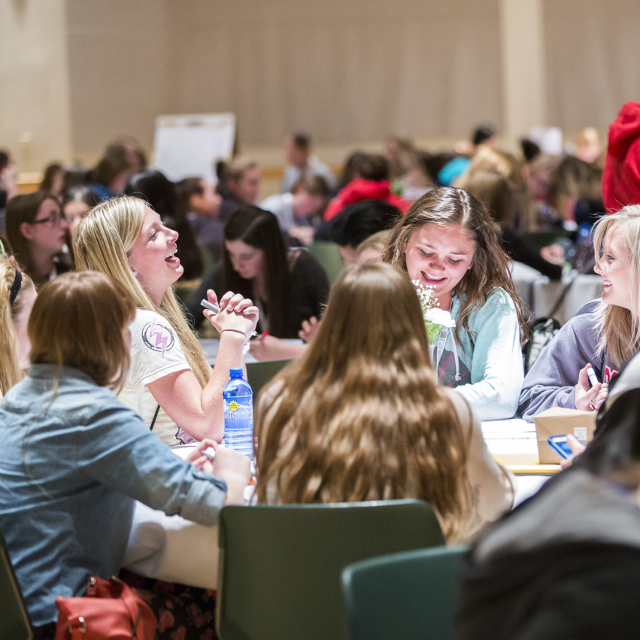 Who Can Attend SheTech?

Internships
Over 250 internships are available to students who participate in the SheTech program. All girls who complete the SheTech program will have the ability to submit for interships through our industry partners. Internships with open the end of March.
Scholarships
The SheTech platform includes providing a list to STEM scholarships opportunities for girls.
High School Curriculum
The platform also includes pathways planning. Once the girls get exposure to tech and determine their interests we will work them to understand what classes to take and preparation they can do to head in to a career in STEM.
Certifications
All girls that complete the Workshops, TechZone and TechChallenge will receive a certificate. In addition, Certiport is offering girls who come through the SheTech program the opportunity to complete an industry certification. To receive one of those certifications check the box on registration to get access to the curriculum.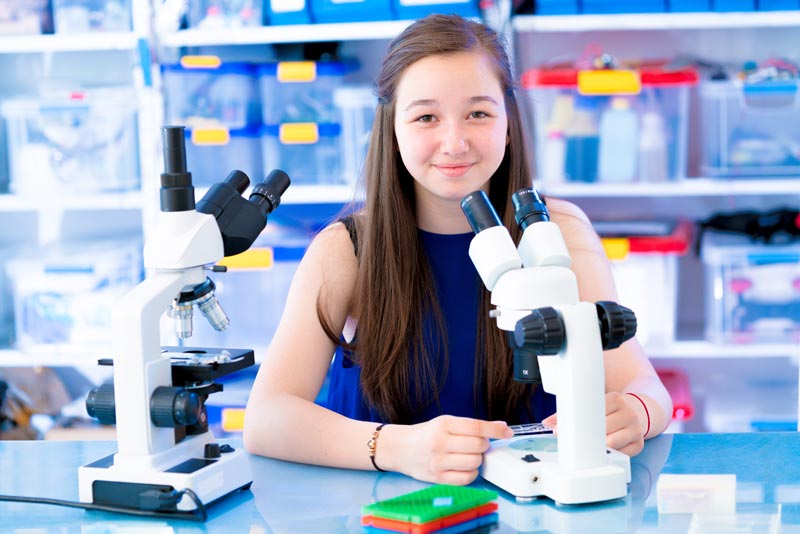 SheTech Platform

Take advantage of SheTech opportunities.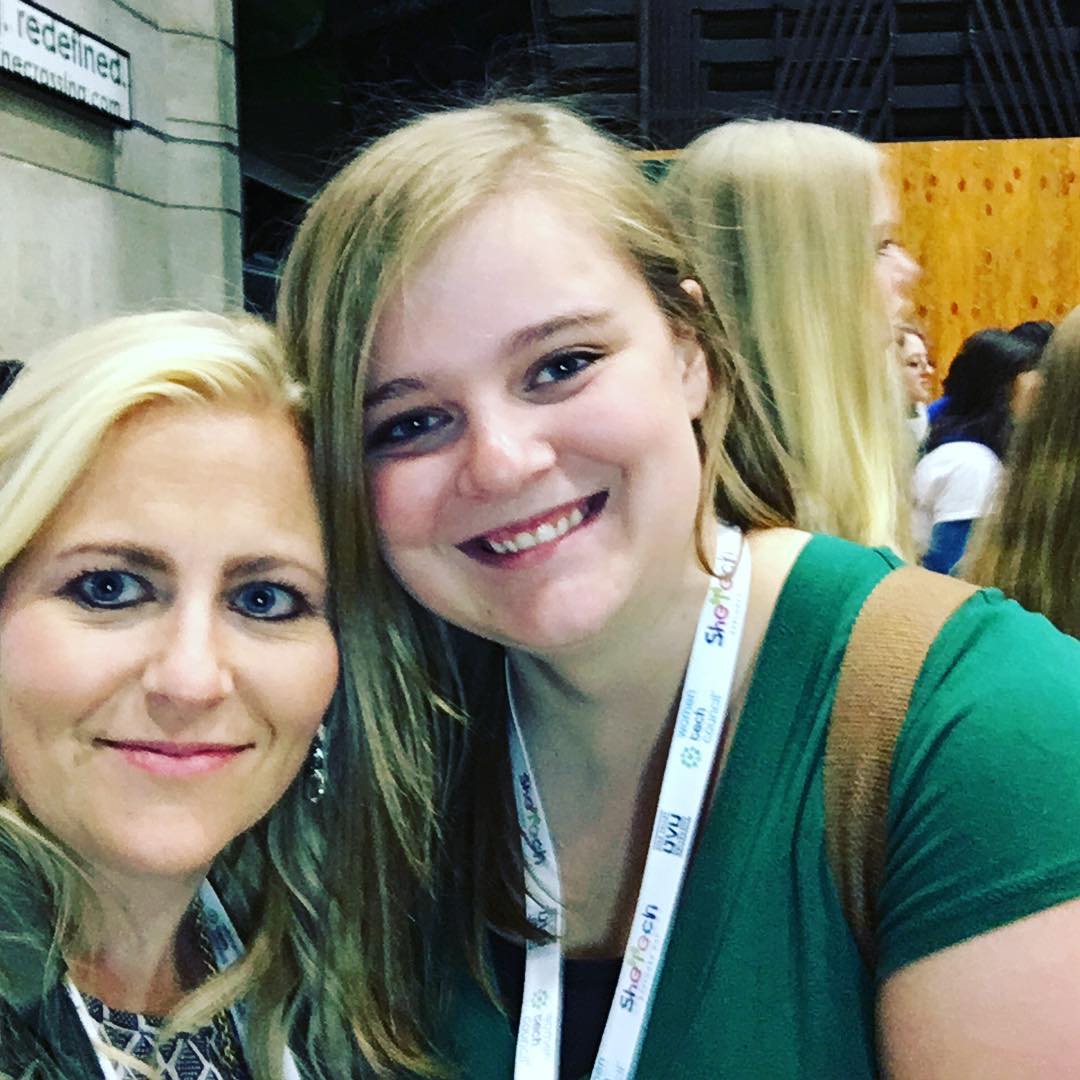 Mentoring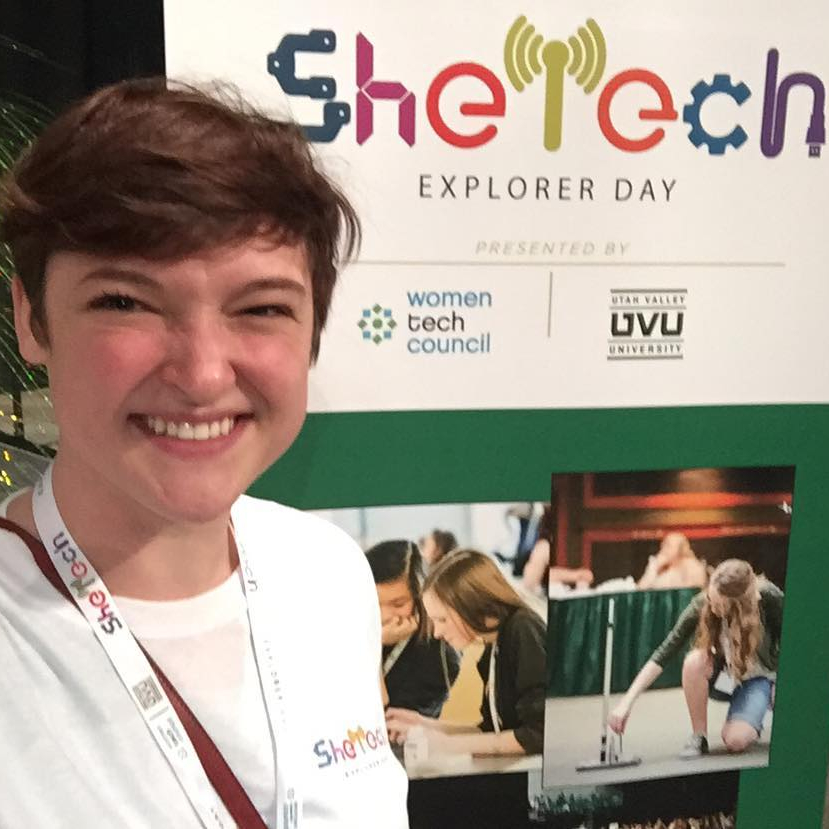 Experience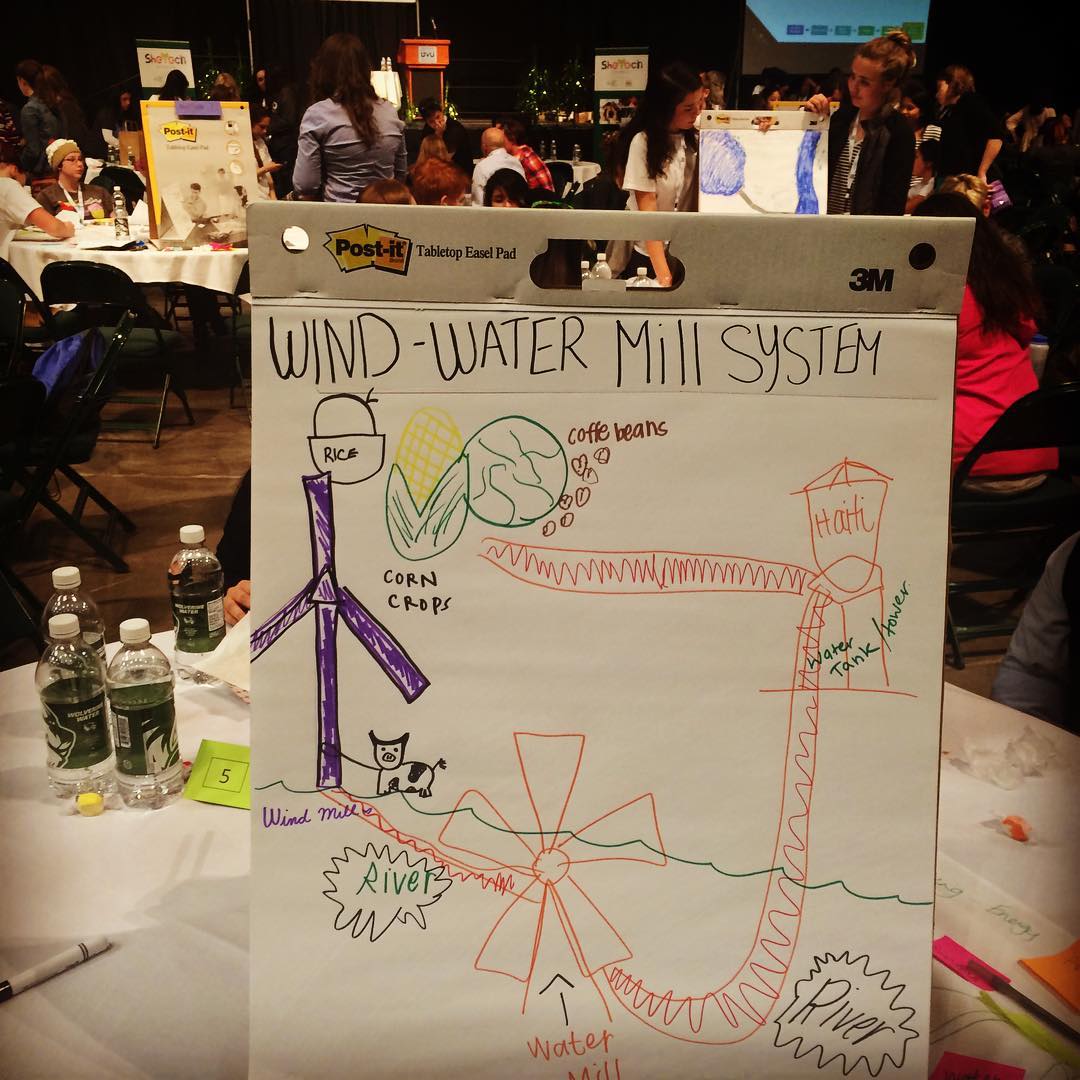 High School Curriculum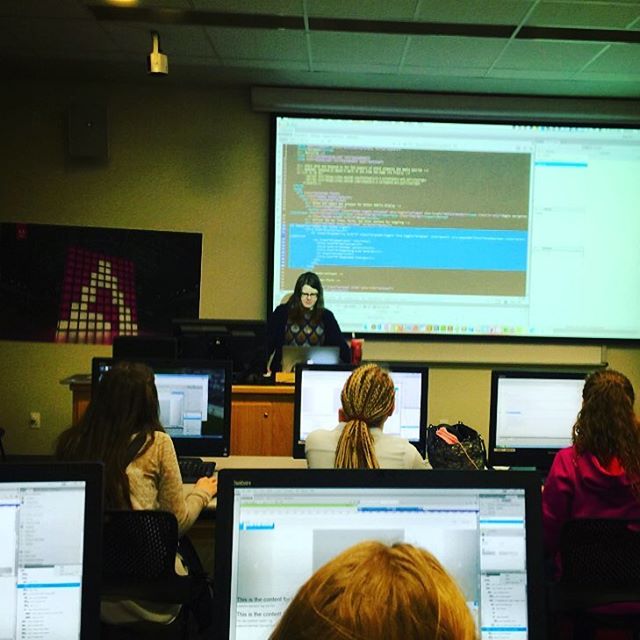 Certifications

SheTech 2017 Partners

Regional Partners

BLACK DIAMOND PARTNERS
| | | |
| --- | --- | --- |
| Supports | Supports | Supports |
| | | |
TREKKER PARTNERS
TECHZONE PARTNERS
Ancestry
BD Medical
Ozobots
IM Flash
Dealertrack
Adobe
GE Healthcare
3Doodlers
STEM Action Center
Hill Air Force Base
Dell-EMC
Spyhop
Fuze Interactive
NAWIC
Legends Solar
Instructure
Instant Snow
Sodalicious
Rockwell Collins
Skywest
TweetBeam
Utah Open Source Foundation
Utah Valley University
Southern Utah University
Weber State University
WORKSHOP PARTNERS
Ancestry
Disney
Rockwell Collins
NuSkin
The Leonardo
Utah Valley University
Legends Solar
Dealertrack
Hill Air Force Base
Ardusat
Columbus
Spyhop
Weber State University
Skywest
Adobe
Orbital ATK
BioEyes
Living Planet Aquarium
Utah State University
SeaQuest
US Synthetic
Certiport
Sweets Candy
Verizon
Canyons School District
Southern Utah University
Nelson Labs
VSchool
Merit Medical
Learning Through Robotics
Mountainland Applied Tech
Brigham Young University
TECHCHALLENGE PARTNERS
GE Healthcare
USTAR
Skyrocket Media
Myriad Genetics
Stryker
Integracore
Domo
STEM Garage
Brand Aid
WCFINS
Cricut
NCR
Dell-EMC
eBay
Control4
RizePoint
Alta High school
ViaWest
Adobe
ARUP Laboratories
Everyone Social
Red Pill Analytics
University of Utah
Pluralsight
SL Chamber Women Business Center
Survey Sampling International
Utah State University
Bottega Tech Bootcamps
Marketstar
INTERNSHIP PARTNERS
RizePoint
HealthCatalyst
SaltStack
Domo
Lucid Software
Dell-EMC
IM Flash
Pluralsight
HireVue
Explore The Possibilities in Science and Technology!