Become a SheTech Organizer

Welcome!
SHETECH EXPLORER DAY is a conference for high school girls 9th through 12th grade. Thousands of girls are able to engage with industry mentors and learn about STEM careers in a fun and no pressure interactive day.  Our goal is to show high school girls how fun, creative, and interesting STEM careers are through hands-on activities in science, technology, engineering, and math.  
Consider being an Organizer for SheTech in your area, if you care about these things:
Engaging young women in STEM careers.  You can play a vital role in inspiring hundreds of girls in your area.
Creating hands-on STEM experiences to inspire creativity.  Industry mentors are the key to SheTech success, they provide hands-workshops and TechZones booths.
Connecting young women to STEM education. Once young women see exciting STEM careers can be, we help them know the next steps to get there.
Delivering STEM industry internships and certification.  SheTech becomes a great doorway for young women taking the steps to make their career dreams come true.
We currently have SheTech Explorer Day happening in these regions:
          SheTech UVU (Central Utah) – March 3
          SheTech Weber (Northern Utah) – March 31
Women Tech Council has made it very easy for organizers to understand the SheTech model and easily incorporate in your region in a version that works for you!
About SheTech and Women Tech Council
Women Tech Council was created in 2007 with a mission to support economic growth in the technology sector.  Technology talent is a critical part of economic growth.  Women Tech Council started SheTech in 2014 to address the critical need of the lack of women in our STEM talent pipeline.  Over the past 3 years, 2500+ high school girls have attended SheTech and report 94% better understanding of STEM careers and 91% report greater interest in STEM degrees and careers.  We know this program directly impacts a high school girl's decision to choose a STEM career.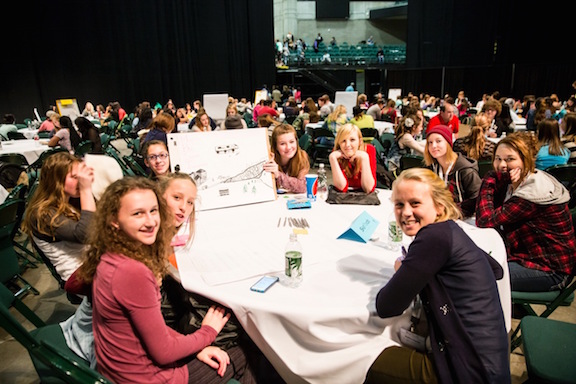 Watch Highlight Video of SheTech Here
Ready to find out more?
Read more on how we make it easy to get started organizing a SheTech in your area.
Or, signup below to become an Organizer and we will be in touch soon.

Click Here to Learn How To Get Started

Meet The Organizers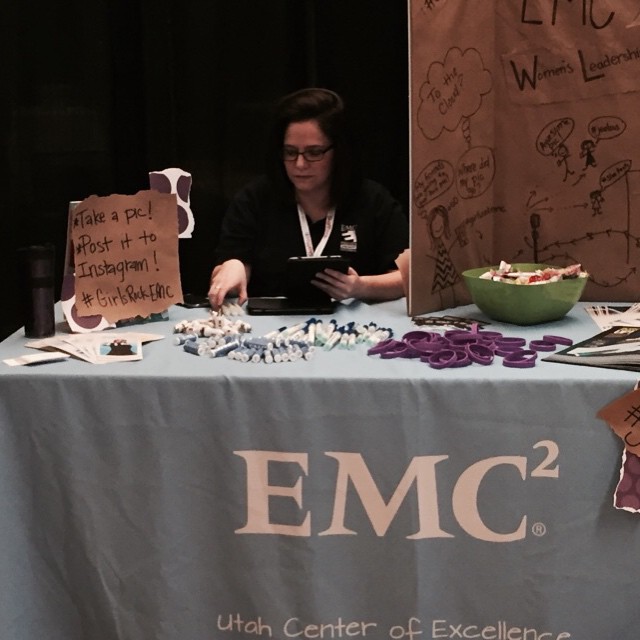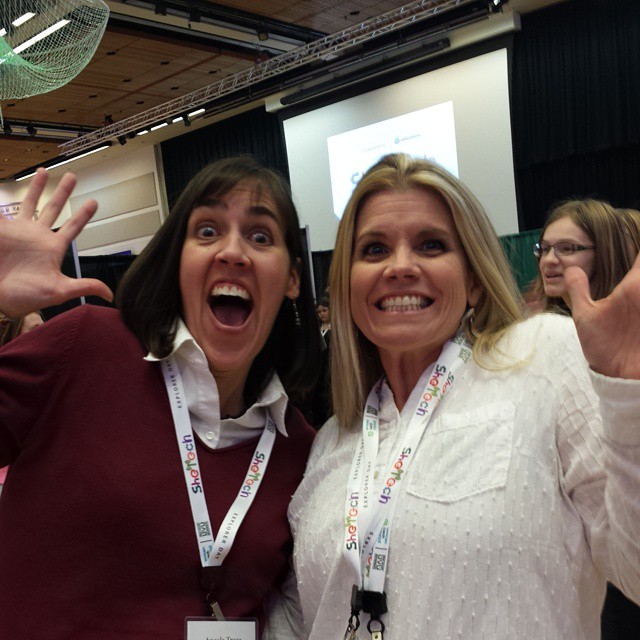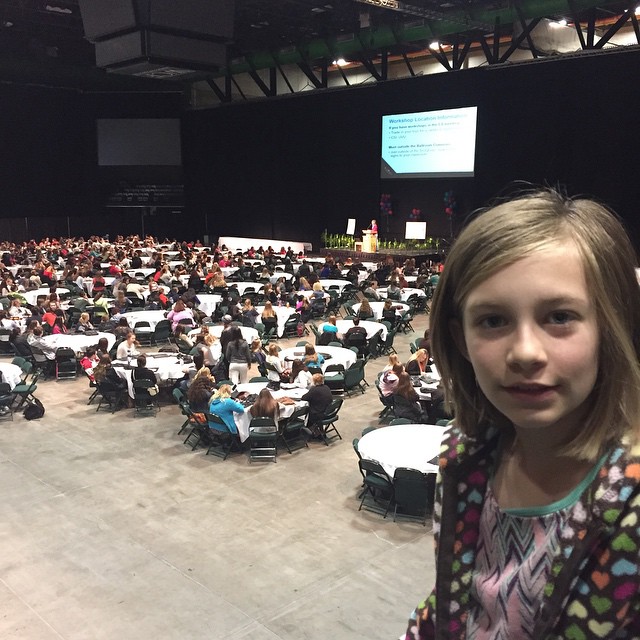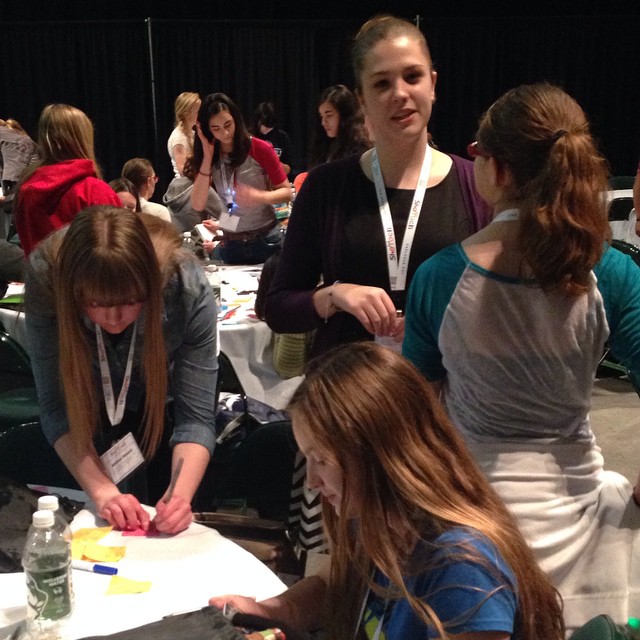 Explore The Possibilities in Science and Technology!

Registration for March 3 @ UVU is only open for one more week!
Registration for March 31 @ Weber is now open.
See you at SheTech 2017 to discover the exciting world of science, technology, engineering, and math.